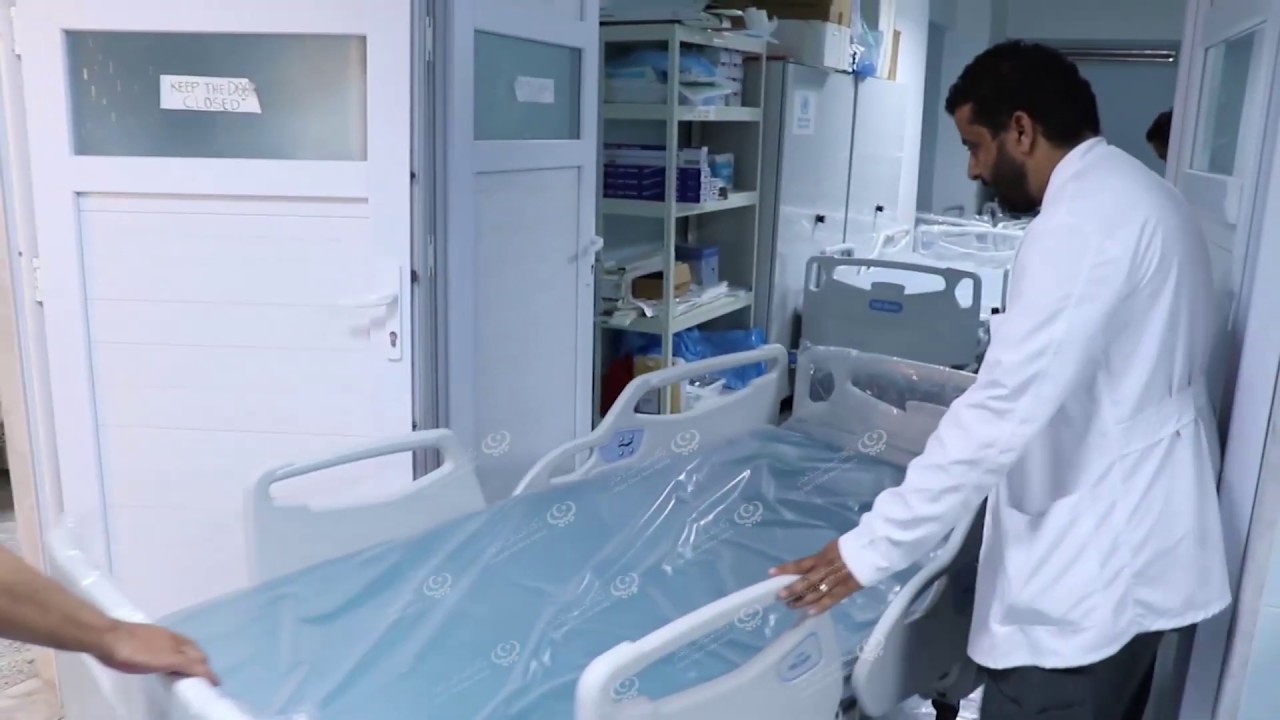 Libyan Cloud News Agency – Tobruk
The Director of the Medical Affairs Department at Tobruk Medical Center, Adnan Budaiah, confirmed on Saturday, March 28, the arrival of 18 ventilators and other medical supplies to the quarantine site in the city.
Budaiah said in a statement to Sputnik New Agency that the medical supplies also consist of 18 patient monitors, 18 beds, 20 trolleys, 5 stretchers, and 20 infusion pumps.
He added that other equipment will arrive in the coming days with instructions and supervision of the Minister of Health.