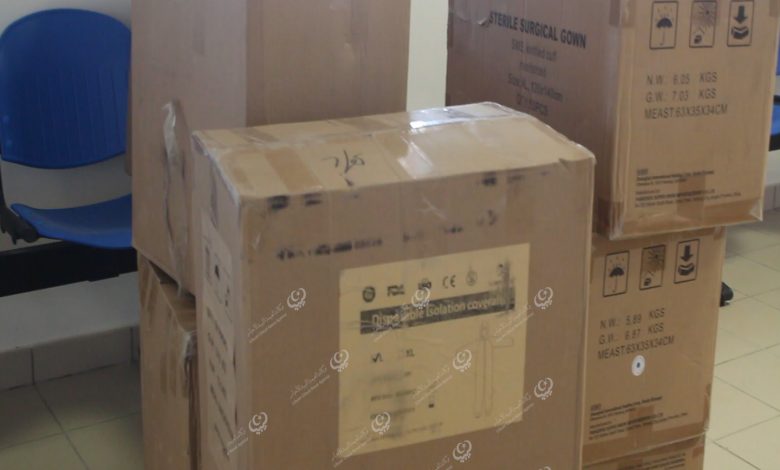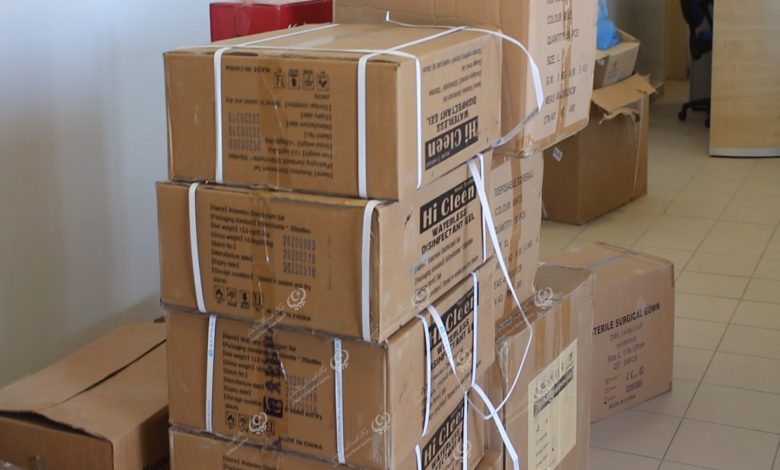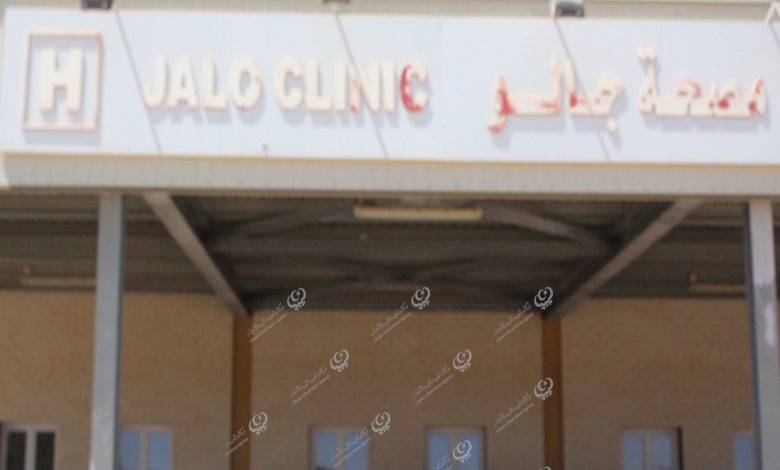 Libyan Cloud News Agency – Jalu
Jalu Hospital in northeastern Libya has received medical equipment and supplies to fight the Coronavirus.
The Sustainable Development Department of the National Oil Corporation provided the medical equipment and supplies.
The director of the Hospital, Basma Sultan, said that the medical supplies and equipment were distributed to the health facilities in the oases towns of Jalu, Awjilah and Jikharra.