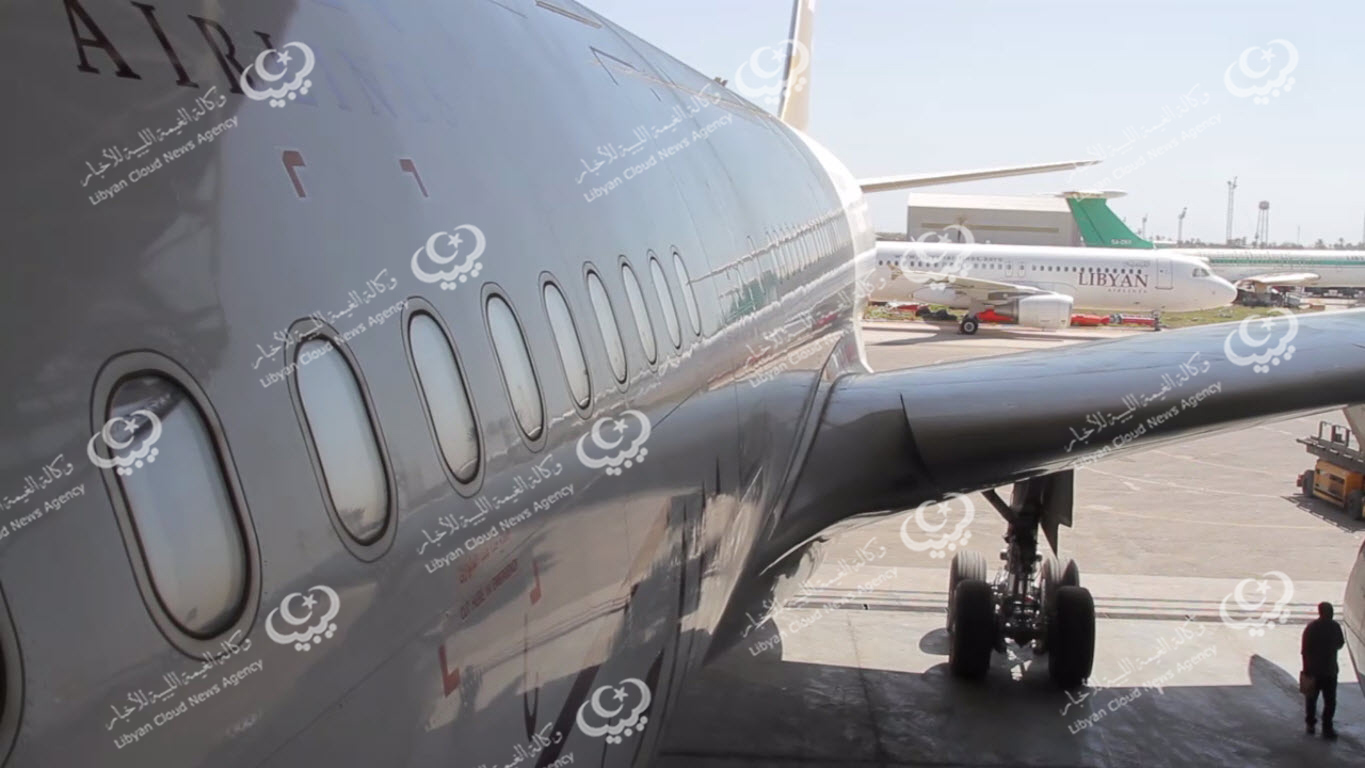 Libyan Cloud News Agency – Tripoli
The Supreme Committee to Combat Coronavirus in the Libyan Government has announced the resumption of air traffic for domestic and international flights in accordance with the recommendations of the Medical Advisory Committee.
The Supreme Committee urged airports authorities to take all Coronavirus precautionary measures to ensure the safety of travelers.
The decision comes after a meeting that included members of the Supreme Committee with the Director of Benina International Airport, the head of the Libyan Government's Airports Authority and the Director General of the Civil Aviation Authority, in addition to officials of airlines and handling companies operating at the airport.