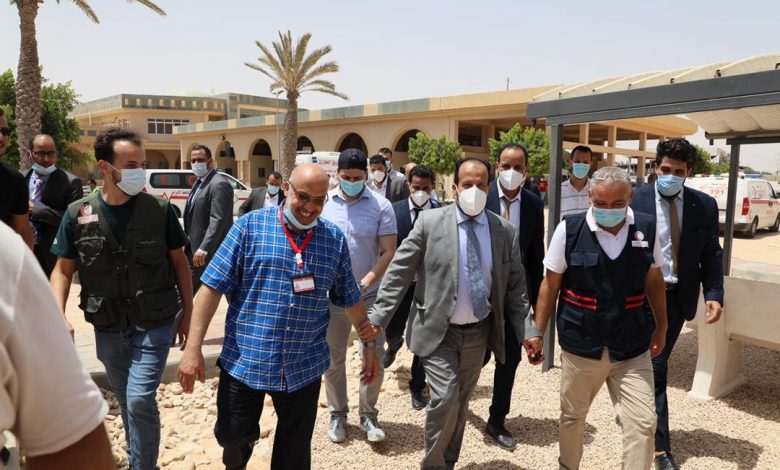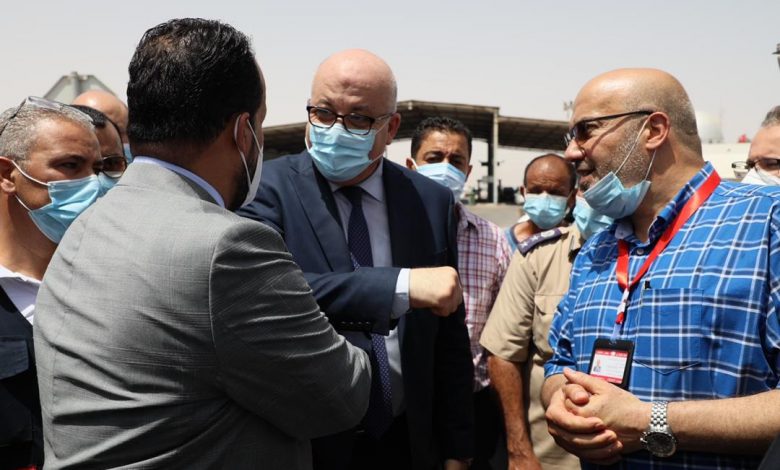 Libyan Cloud News Agency – Ras Ajdir
The Minister of Health of the Government of National Unity, Ali Al-Zanati, held a meeting with his Tunisian counterpart at the Tunisian Diwaniyah.
The two sides agreed to raise the level of precautionary and preventive measures to limit the spread of the Coronavirus and review the precautionary measures taken by the Tunisian and Libyan sides for travelers through Ras Ajdir border crossing.
They also agreed to form a joint health team to discuss and consult on the latest developments of the Coronavirus and the measures that can be taken to reduce it.
On the sidelines of his visit to Tunisia, Al-Zanati, and the Director of the National Center for Disease Control paid an inspection tour to the International Health Control Office at Ras Ajdir border crossing to determine the level of readiness to combat the Coronavirus.