Health and Environment
General Secretariat of the Red Crescent inspects Zuwarah branch
#Libyan_Cloud_News_Agency - Zuwarah.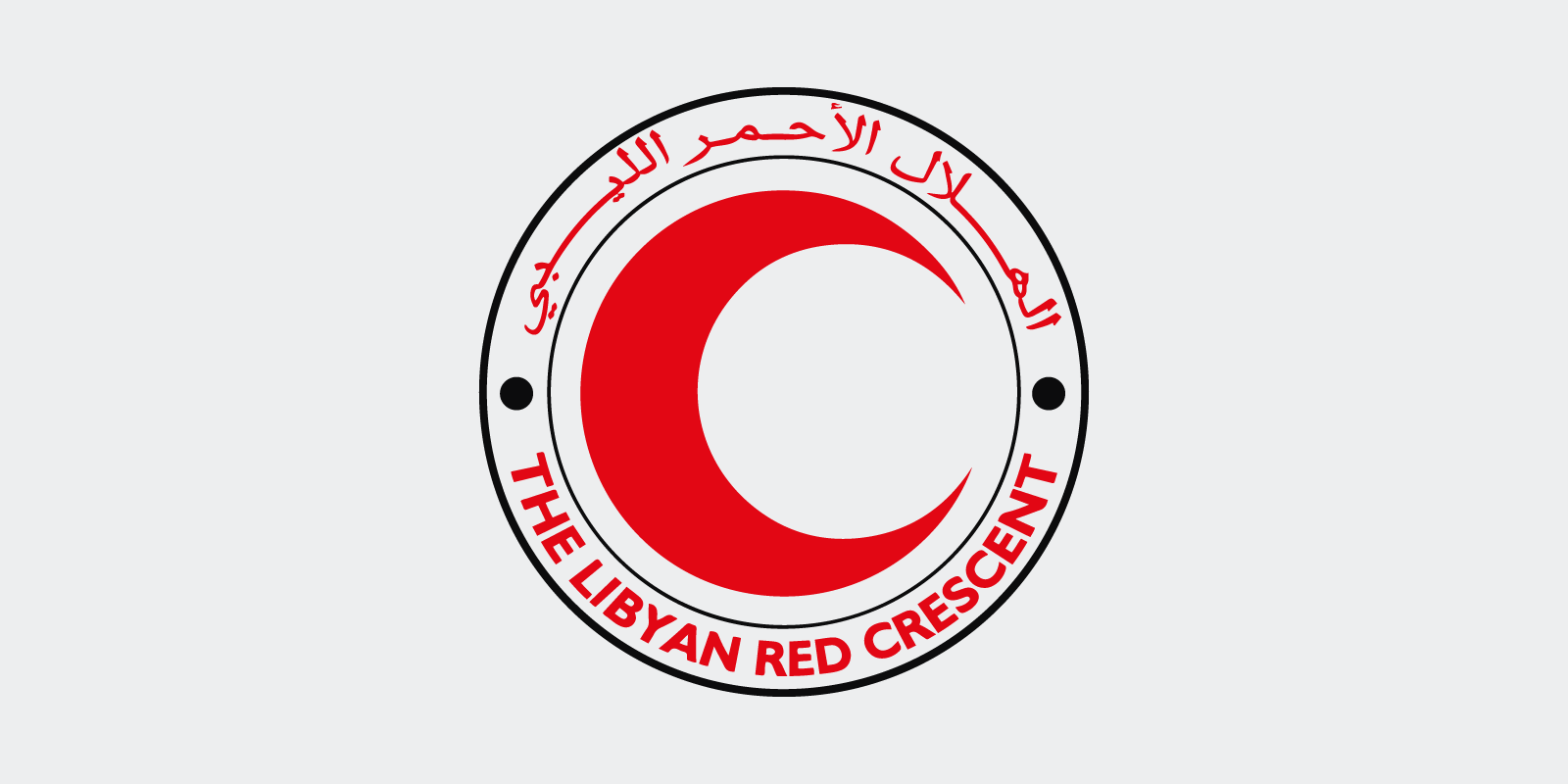 The Director of the Branches and Director of Operations Department of the Red Crescent Secretariat of the Libyan Red Crescent visited the Zuwarah branch on Saturday to review the implementation of the new regulatory procedures.
They were approved by the General Secretariat to follow-up work within the Branch and discuss the main difficulties and challenges that the Red Crescent branch was facing.
The Director of the Branch, the Administrative Officer and some office coordinators of the Red Crescent branch of Zuwarah were present.