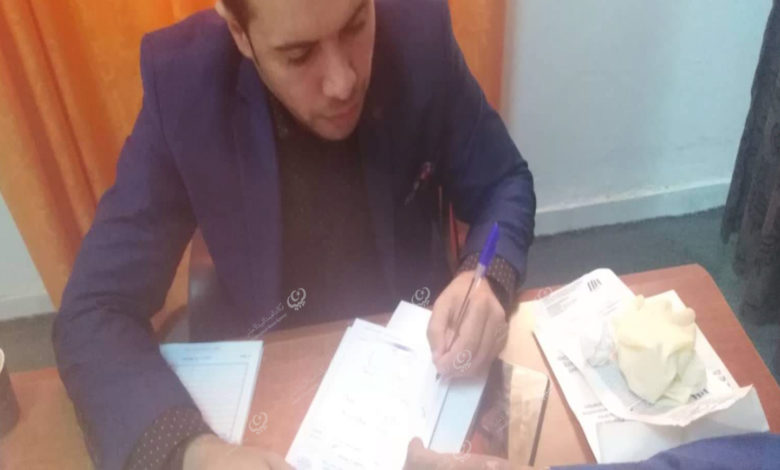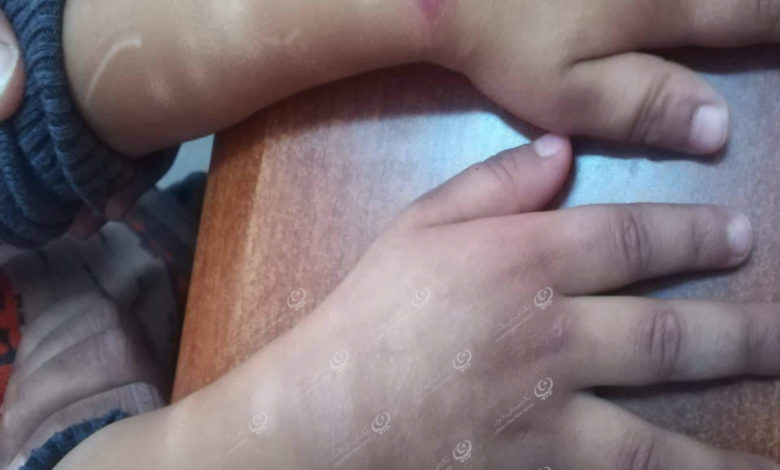 Libyan Cloud News Agency – Bani Walid
The Libyan Red Crescent Society in Bani Walid town has organized a free medical checkup campaign to diagnose skin diseases.
The campaign, which targeted residents of the town, lasted for a week.
The visiting consultant dermatologist from Oman, Abdulati Aghnaiya, supervised the campaign.
Aghnaiya told the Libyan Cloud News Agency that the campaign included the dispensing of free medicines for patients and the provision of guidelines and medical advice on the causes, symptoms and methods of prevention of skin diseases.