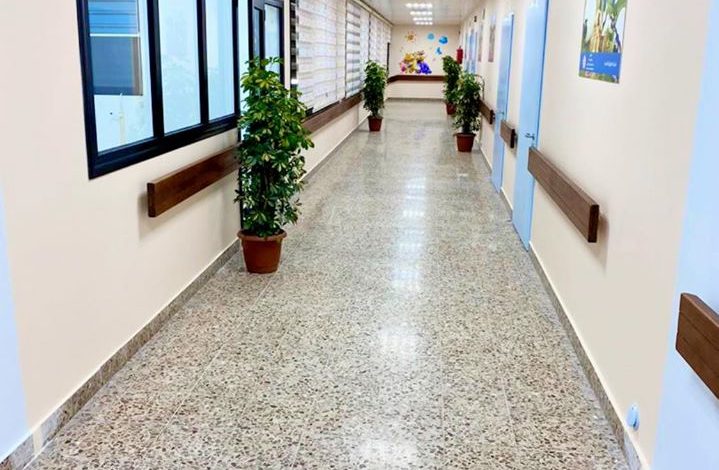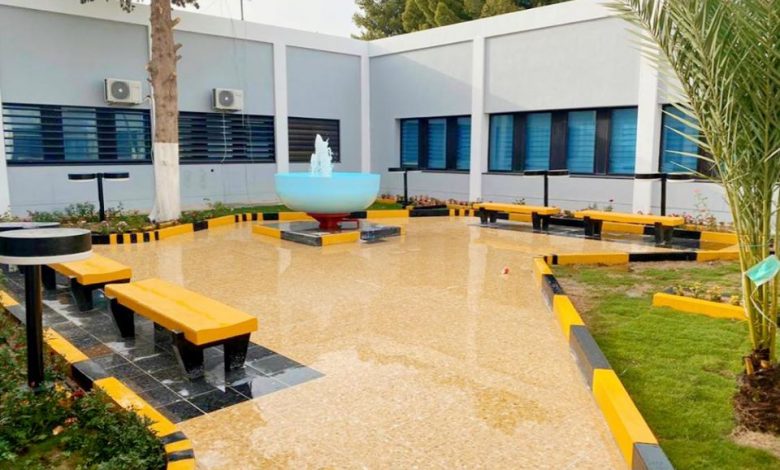 Libyan Cloud News Agency – Tripoli
The Department of Communicable Diseases at the University Hospital of Tripoli has been reopened.
The department began receiving patients gradually after completing the maintenance works.
It will be fully operational in the coming days.
The department contains 24 beds and includes a pediatric unit.