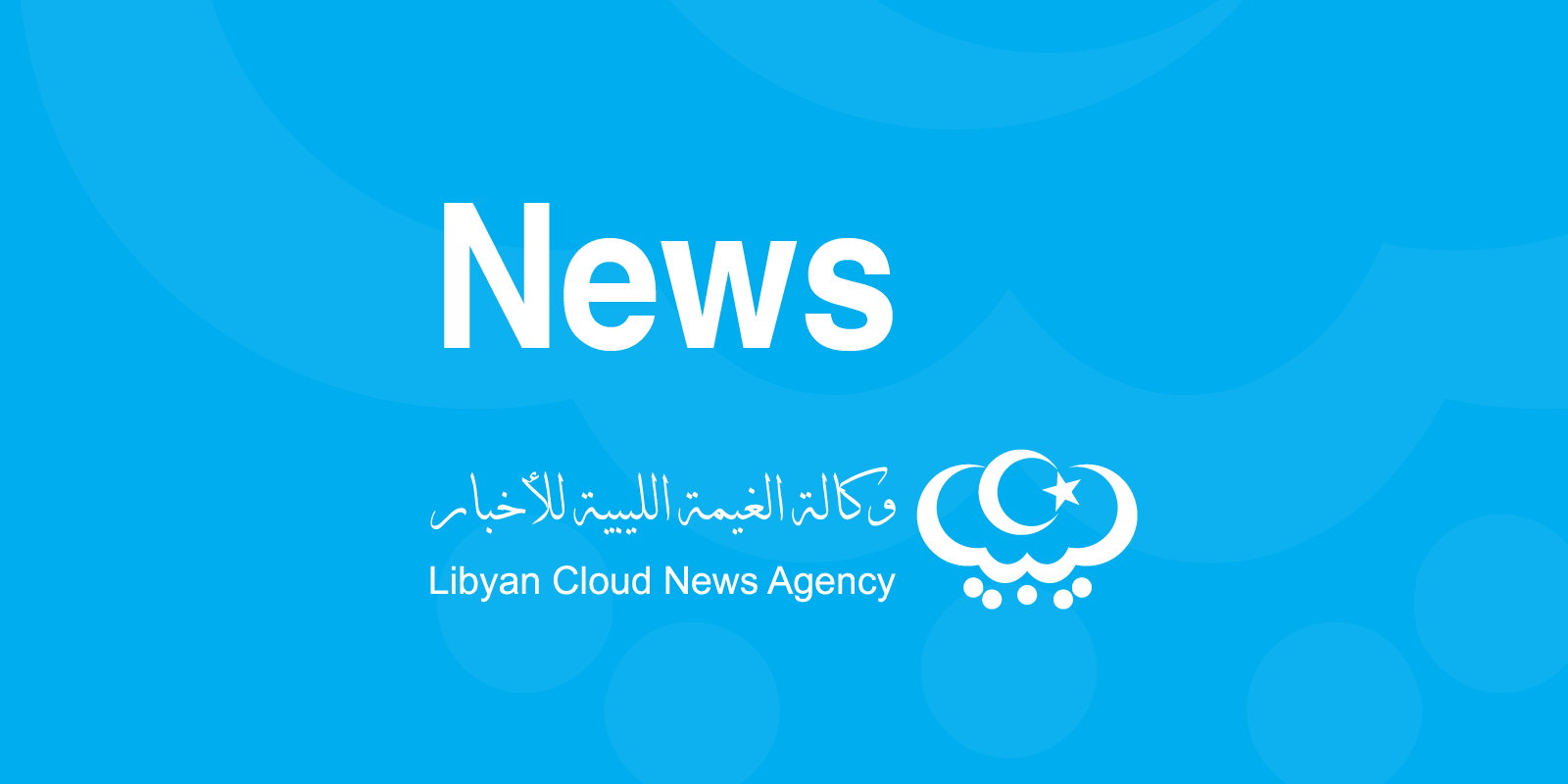 Libyan Cloud News Agency – Ras Ajdir
A member of the High Committee to Combat Coronavirus, Malek Othman, has denied the registration of any cases of the disease in Libya.
The denial came after some social media pages claimed that a Libyan citizen was diagnosed with the coronavirus at Ras Ajdir border while he was returning home from Tunisia.
Othman confirmed in a statement to the Libyan Cloud News Agency that the suspected case was of a man from Sabratha city who was suffering from a slight rise in body temperature due to travel fatigue.
He added that the man doesn't have symptoms of the coronavirus which are coughing, sneezing, and shortness of breath.