Health and Environment
Bani Walid municipal guard confiscates food and cleaning expired
#Libyan_Cloud_News_Agency - Bani Walid.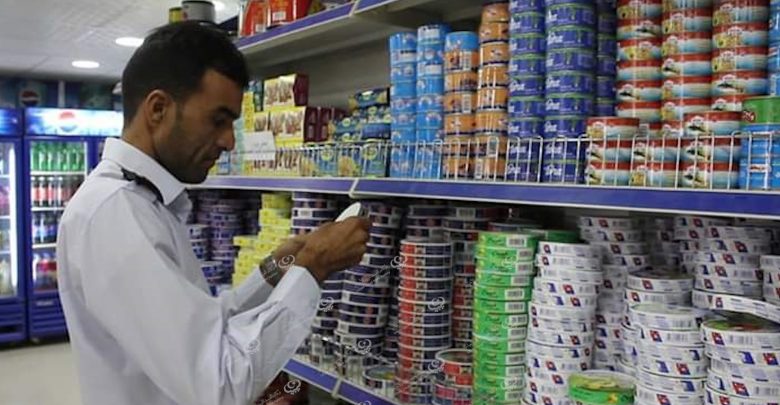 Members of the Bani Walid municipal guard unit on Tuesday continued their inspection tour inside shops in the city of Bani Walid, where they confiscated quantities of food and cleaning materials.
The municipal guard in Bani Walid said that he will destroy the food items. He called on all citizens to cooperate with the municipal guard and inform him of any abuses by some traders.