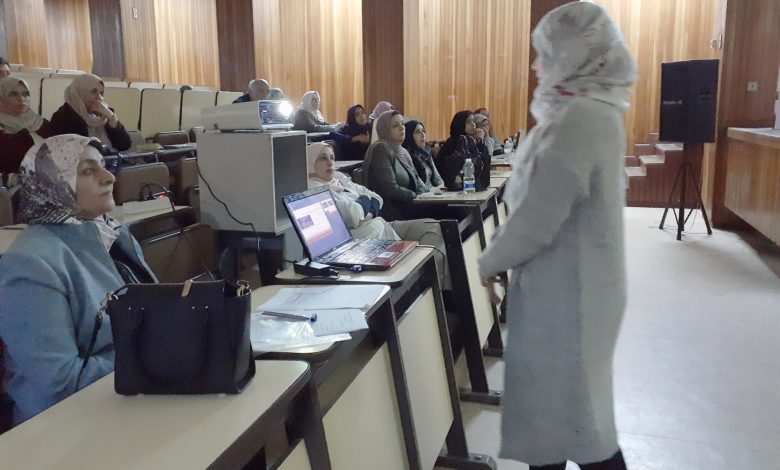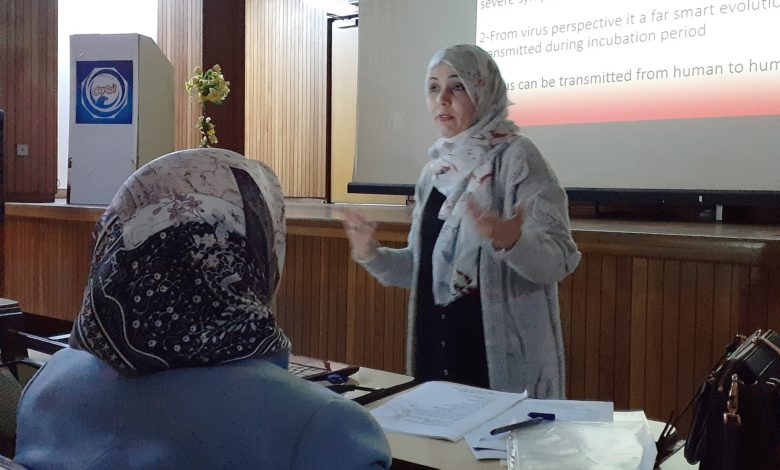 Libyan Cloud News Agency – Tripoli
The Scientific Council of Laboratory Medicine has hosted an awareness lecture in Tripoli on Coronavirus.
The lecture reviewed the symptoms of the disease, causes, methods of prevention, the incubation period, and ways to limit its spread.
It listed the numbers of cases that have been infected since its outbreak in China last January.
The lecture was delivered in coordination with the Department of Laboratories at Tripoli University Hospital.