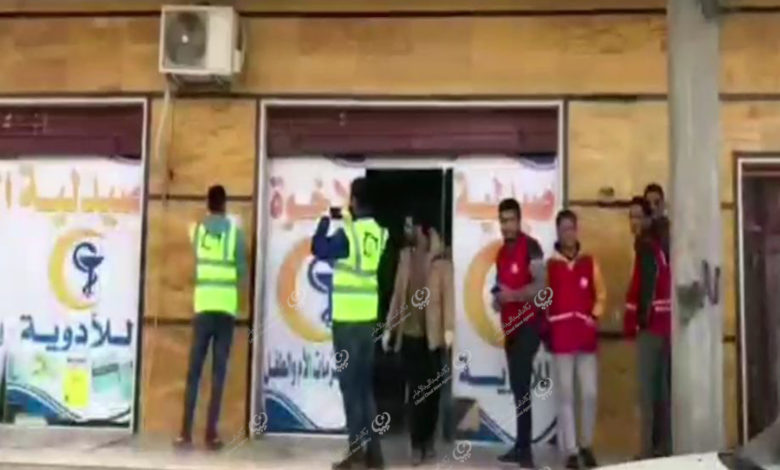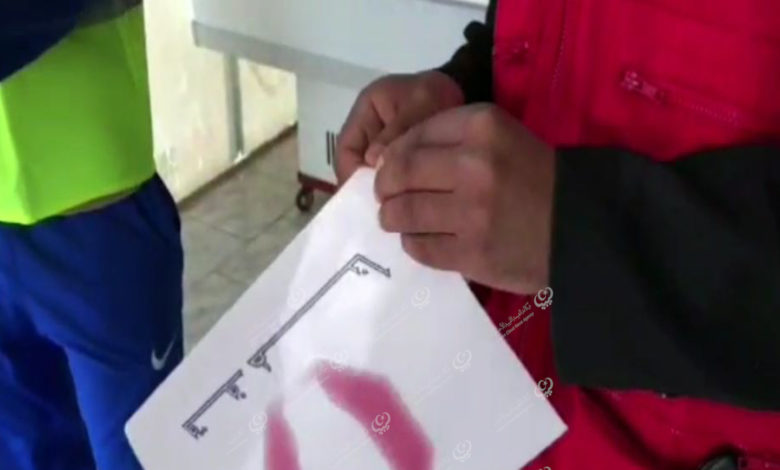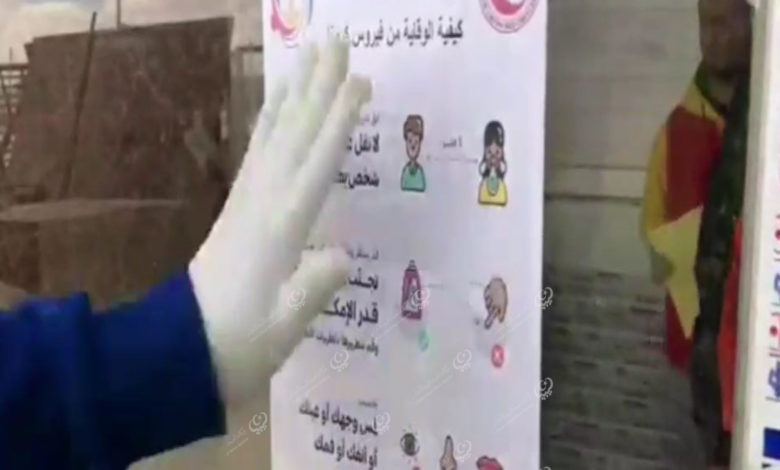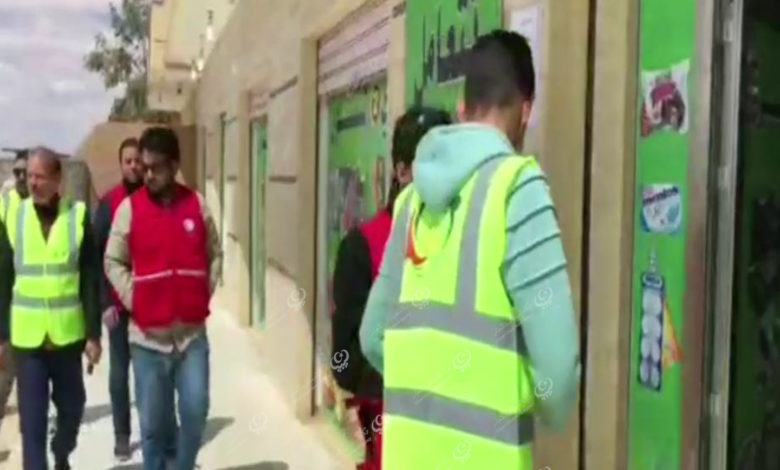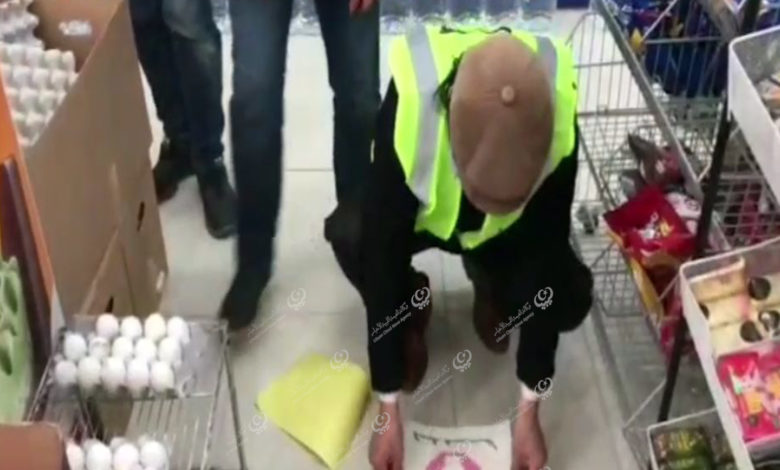 Libyan Cloud News Agency – Bani Walid
The Social Partnership Team in Bani Walid town has launched an awareness campaign about the Coronavirus in a number of streets and shops.
The campaign was held in cooperation with the Libyan Red Crescent.
A team member, Wesam Itbaiga, said that the team distributed brochures to highlight the danger of the Coronavirus and ways to prevent it.
The team also put social distancing signs in the shops as a precaution to prevent infection.