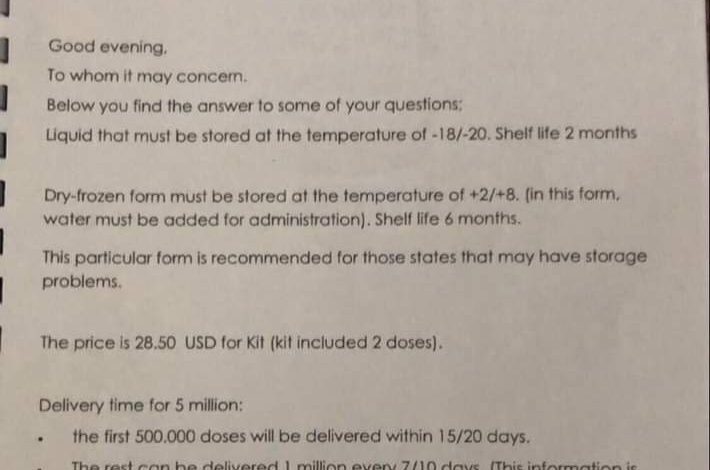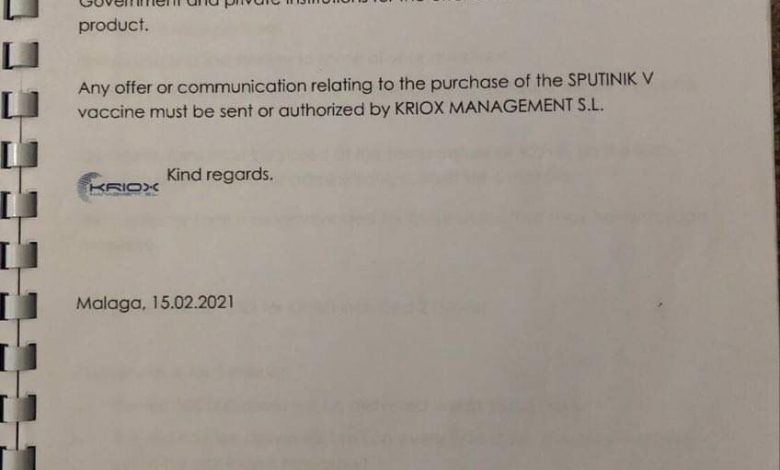 Libyan Cloud News Agency – Tripoli
An agent for the Russian developer of Sputnik V vaccine has been trying for a month to communicate with the Libyan health authorities and the committees to combat the Coronavirus pandemic, but without receiving any response.
The agent says that Sputnik V is registered as the first vaccine against Covid-19 and it has been registered in more than 26 countries so far. He said that the vaccine's effectiveness has been proven by 92% and it's stored at an appropriate temperature ranging between 2-8 degrees.
He added that the price of the vaccine is 28.50 dollars, subject to discussion according to the quantity and timing of delivery, and that the quantity currently available to the company is five million doses, and a number of 500,000 doses can be delivered within 15 days, followed by one million doses every 10 days.
The agent expressed his surprise that none of the Libyan health authorities have responded to his offer, hoping that his voice will reach what he described "the faithful people" who are concerned with the life of the citizen.