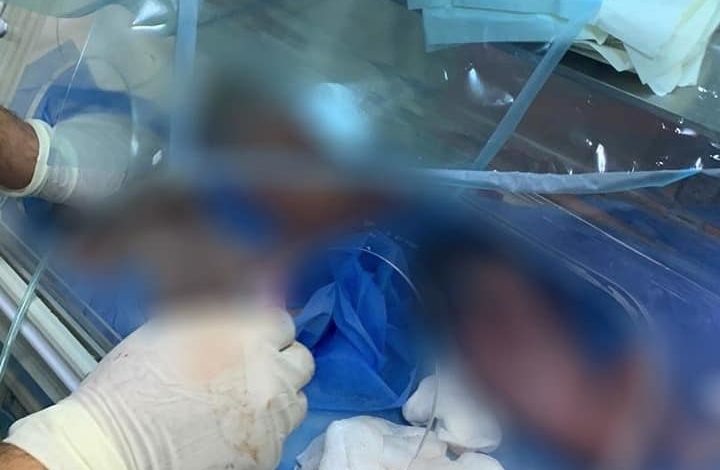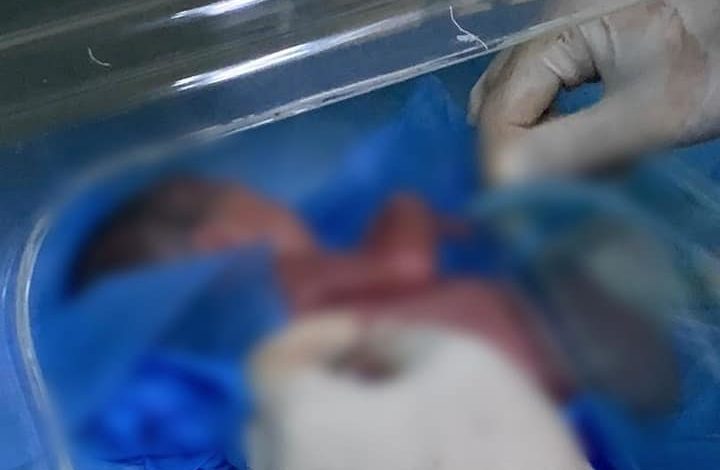 Libyan Cloud News Agency – Tripoli
A woman has given birth to quadruplets at al-Jala Hospital for Obstetrics and Gynecology in Tripoli.
Sources at the Ministry of Health said that the woman gave birth naturally. The woman and her quadruplets, three girls and a boy, are in normal health condition.
The four babies weigh between 1.2-1.3 kilograms.