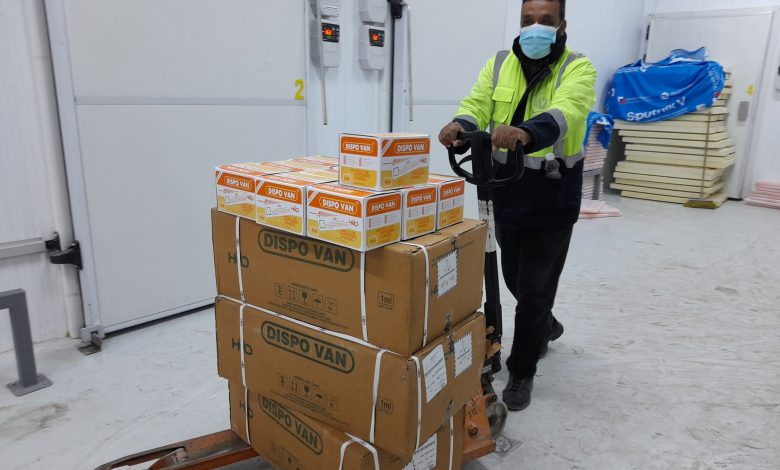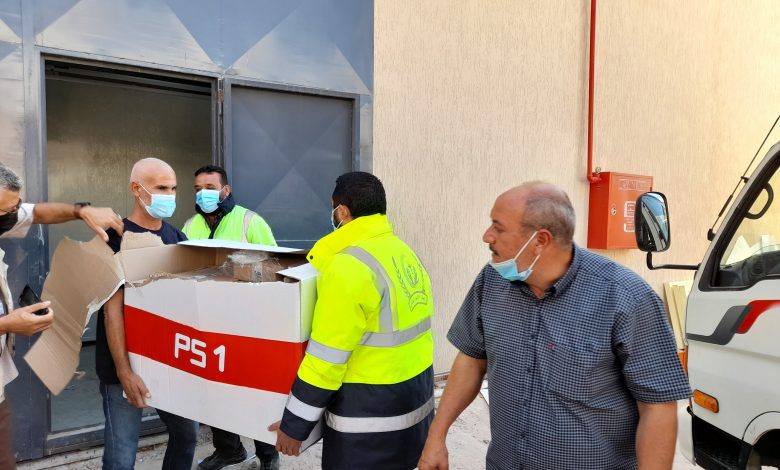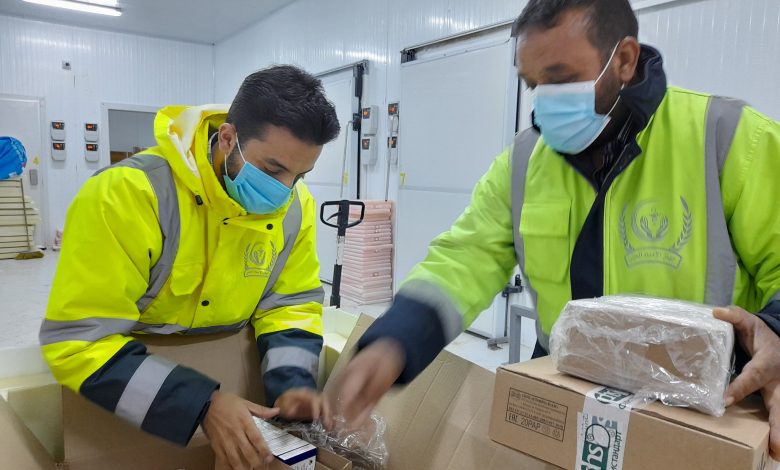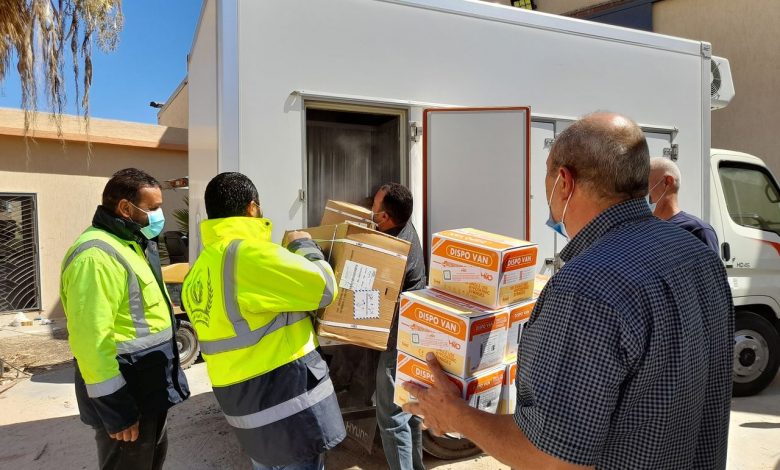 Libyan Cloud News Agency – Tripoli
The head of the Cold Store in the Medical Supply Authority Abdul-Monem Al-Ouzi confirmed that the store has begun distributing 40,000 doses of the Russian Sputnik vaccine to the citizens in a number of public places in Tripoli.
Al-Ouzi added that the distribution comes within the new health campaign to vaccinate people against the Coronavirus.
He explained that the vaccination campaign has been launched in six public places in Tripoli as part of the efforts to limit the spread of the disease.
A similar campaign was launched in the cities of Misrata, Al-Zawiya and Zuwara two days ago, during which the vaccine was given to more than 32,000 citizens.