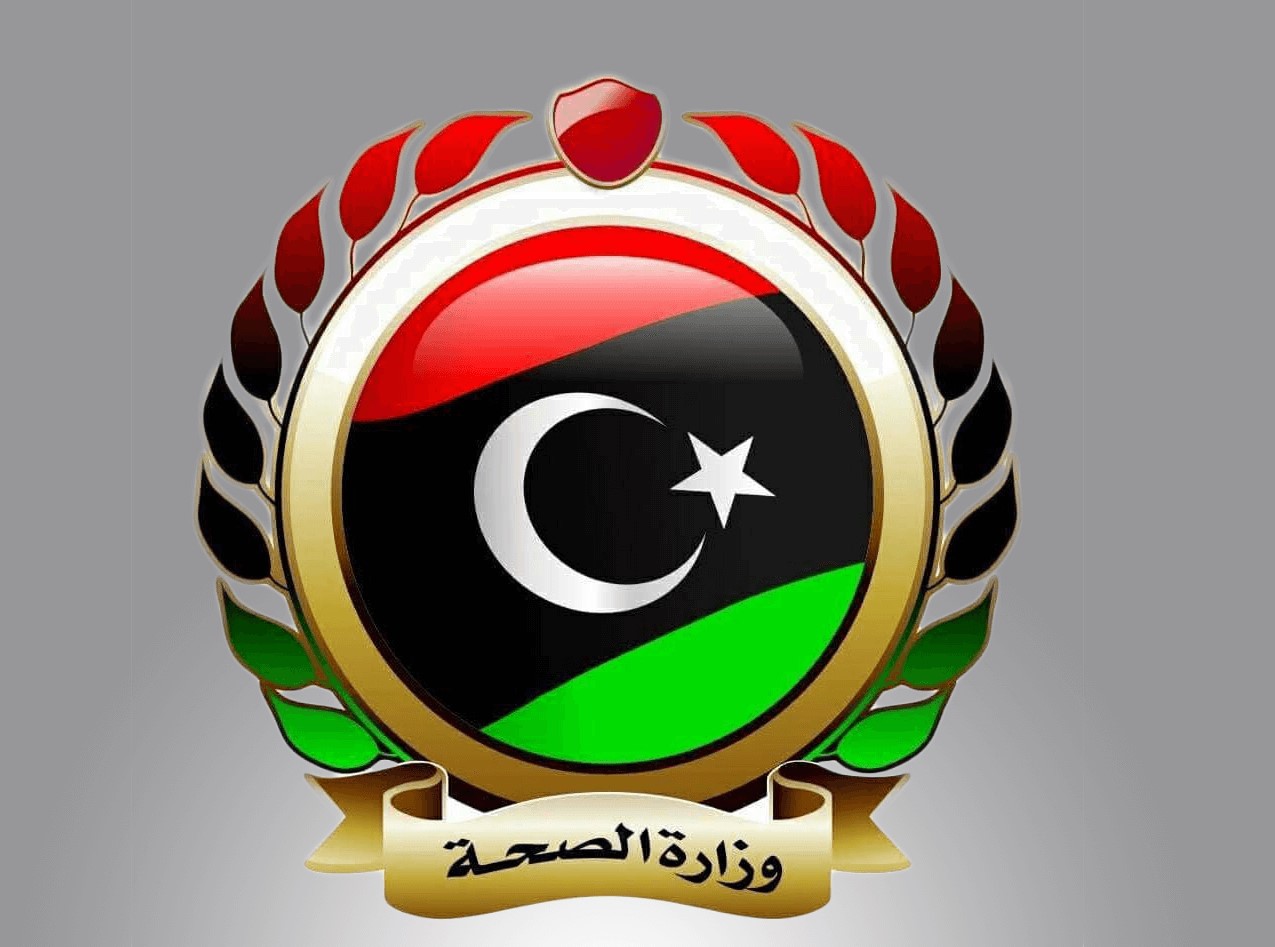 Libyan Cloud News Agency – Benghazi
The Ministry of Health of the Libyan Government and the Libyan International University of Medical Sciences held on Thursday, March 5, a symposium on the Coronavirus.
The World Health Organization participated in the symposium.
The symposium discussed the diagnosis, symptoms and treatment of the disease, in addition to methods of prevention.
A number of medical students participated in the symposium with scientific posters.