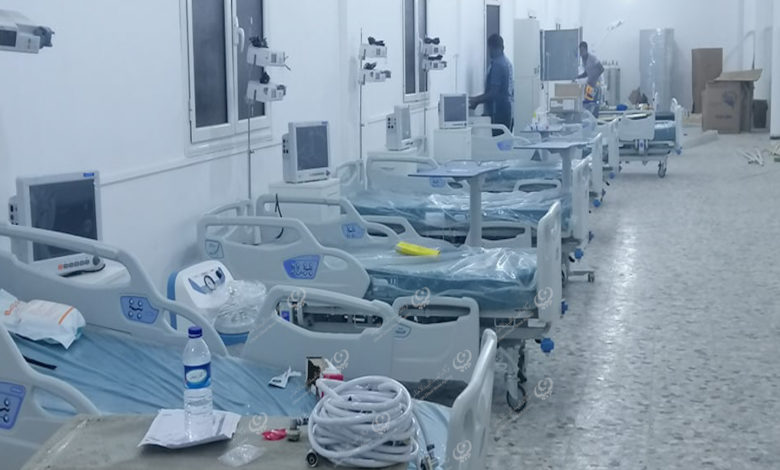 Libyan Cloud News Agency – Sabha
A coronavirus patient died in Sabha on Friday to become the second death of coronavirus patient in the city.
According to a medical source, the patient is a woman aged 50 and she died as a result of complications from a gallbladder surgery, which she had before she was admitted to the isolation center.
It is noteworthy that the first death case in Sabha was recorded on 27 May. The total number of Covid-19 cases in the city has reached 94.