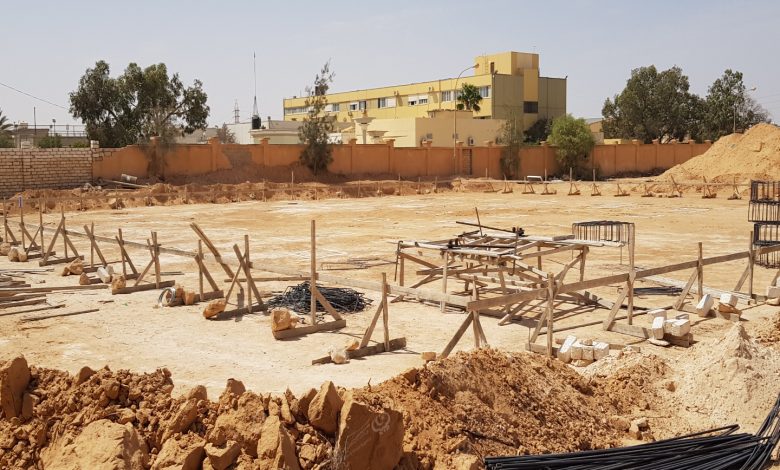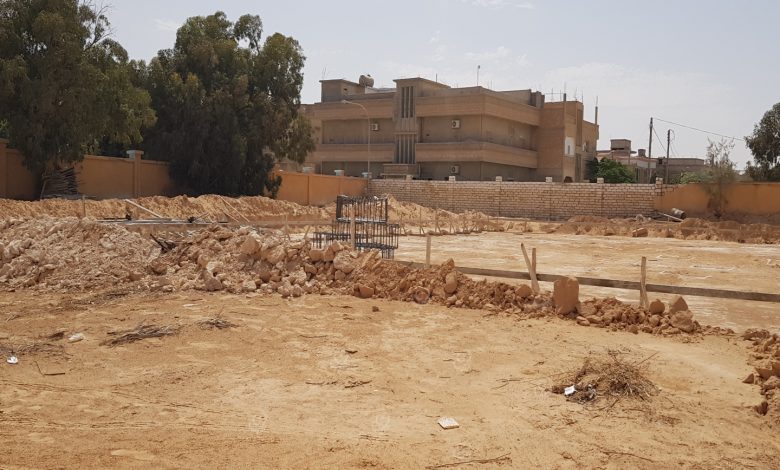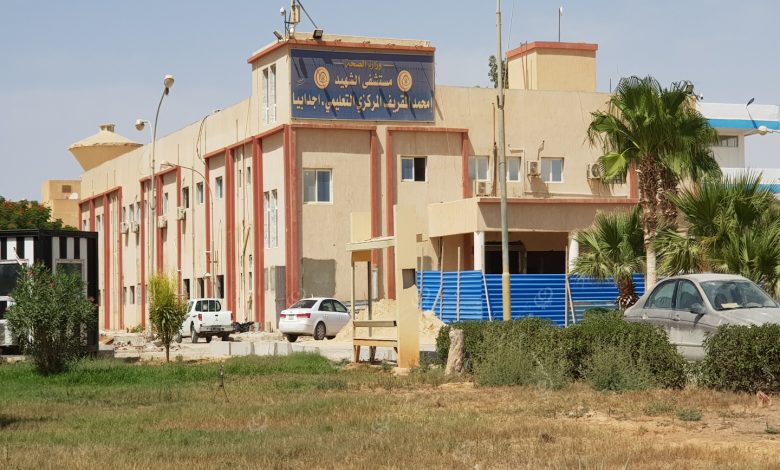 Libyan Cloud News Agency – Ajdabiya
A businessman from Ajdabiya city has donated more than 250,000 dinars to build a blood bank according to medical specifications and under the follow-up of the health sector in Ajdabiya.
The sector's health care official, Ahmed Abdel-Hadi, said that the sector had completed the administrative procedures regarding the location of the blood bank, which will be built within the vicinity of Al-Maqrif Hospital.
He added that the businessman promised to also donate 50% of the equipment for the bank, indicating that work is underway to complete the construction very soon.