Health and Environment
610 health certificate for married couples during September in Misrata
#Libyan_Cloud_News_Agency - Misrata.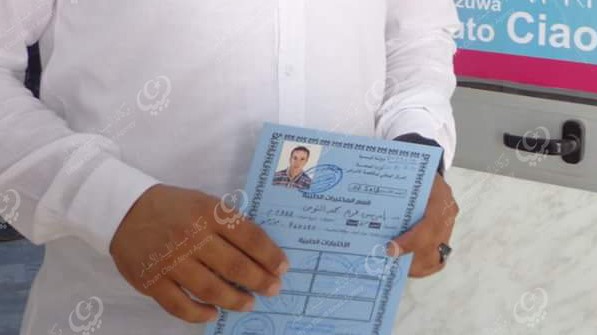 The head of the health certificates department at the National Center for Disease Control Misrata said that the department extracted 610 health certificates for married couples during September.
He pointed out that the health certificates were awarded in cooperation with the Immunology and Viruses Laboratory at the Central Blood Bank of Misrata.