Health and Environment
16 doctors pass Libyan fellowship exam in general surgery in Misrata
#Libyan_Cloud_News_Agency - Misrata.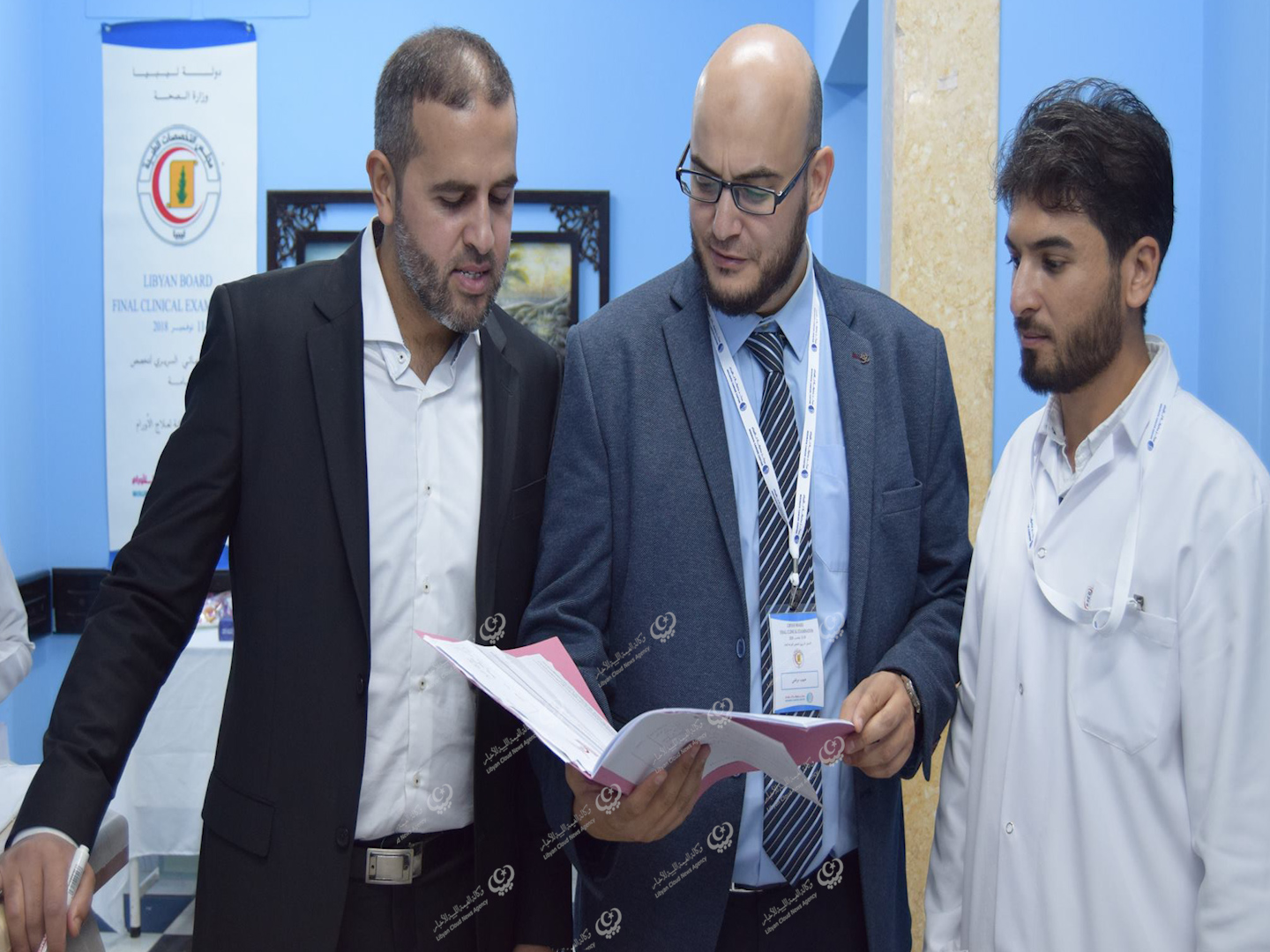 16 doctors passed the exam held on November 10th and 11th. 58 doctors participated, said the director of the information office at Misrata Cancer Center, Ahmed Zoukout. They came from different Libyan cities.
He pointed out that this was the fourth time that the center hosted the Libyan fellowship exams, pointing out that this is a step that emphasizes the efficiency of the health sector in Libya, represented by its expertise and institutions that are able to pay for the continuation of these examinations in Libya.