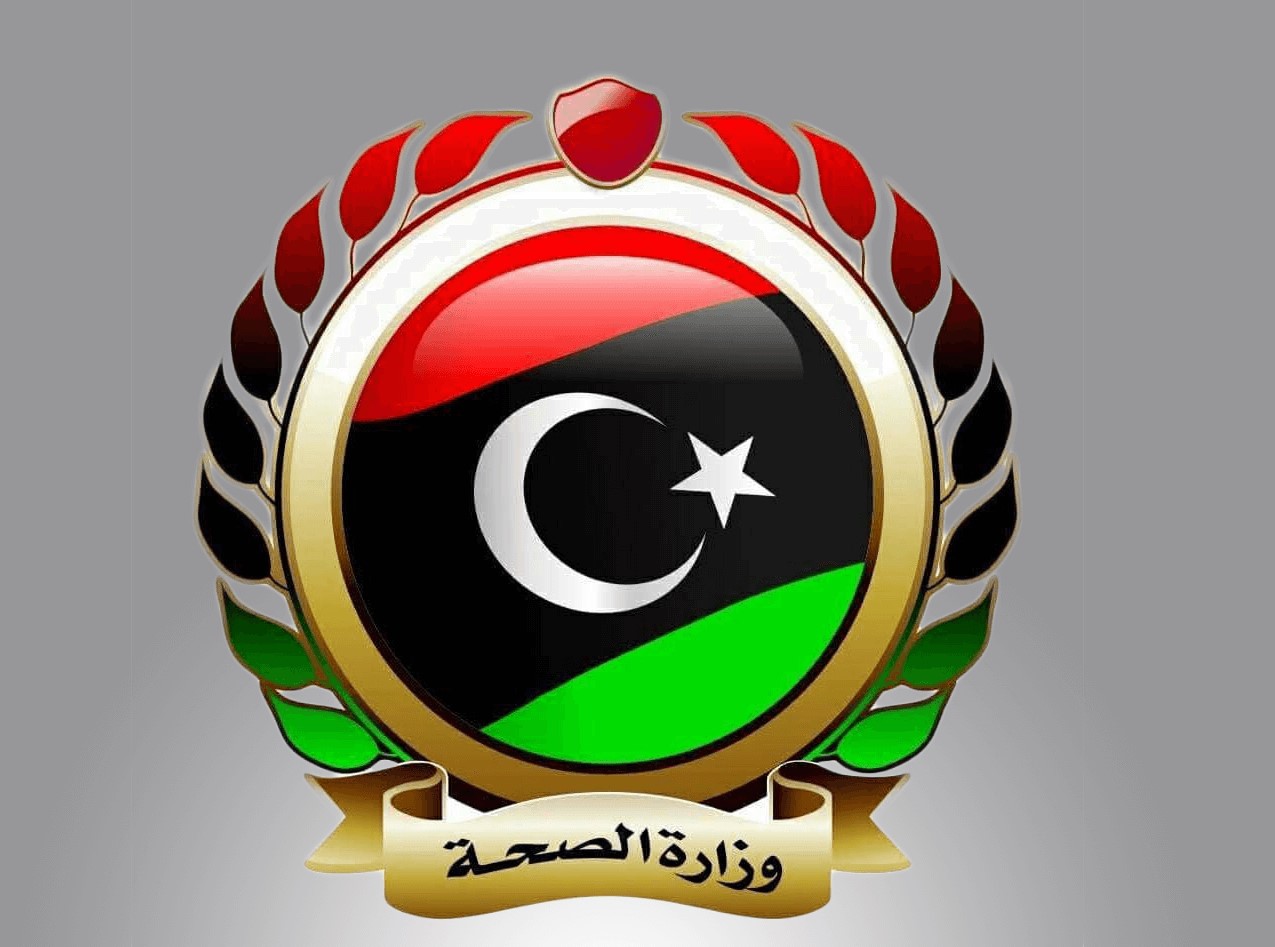 Libyan Cloud News Agency – Misrata
Health teams in Misrata city has quarantined 13 citizens after their arrival from abroad.
This comes in implementation of the recommendations of the Supreme Committee for Fighting the coronavirus.
The head of the Crises and Emergencies Committee at the Ministry of Health, Fawzi Onis, confirmed that the coronavirus fighting teams in Misrata are working in cooperation with the city's security directorate, which provides protection for places of quarantine.