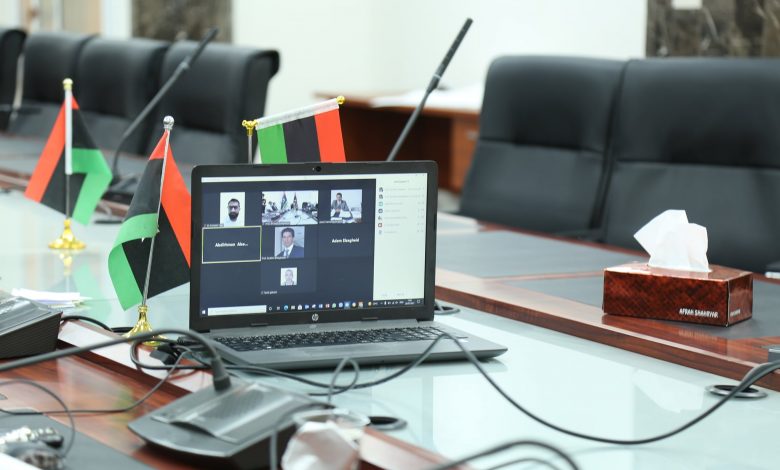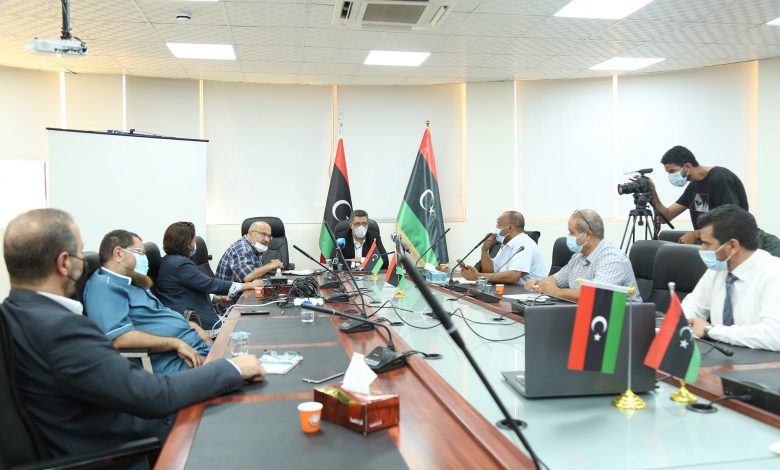 Libyan Cloud News Agency – Tripoli
The Ministry of Education announced the suspension of studies in all its educational institutions until the fifth of next August.
This came after a meeting between the Minister of Education, Musa Al-Maqrif, the head and members of the scientific advisory committee in the ministry, and the director of the National Center for Disease Control, Badr El-Din Al-Najjar.
The participants discussed the epidemiological situation throughout the country, especially in the educational institutions of the Ministry of Education.
The Ministry declared in a statement that the suspension aims to preserve the health of students and teachers and for the safety of their families following the spread of Covid-19 in several cities in the country.
The attendees agreed to hold a meeting next Wednesday to assess the epidemiological situation and decide whether to resume studies or continue to close.