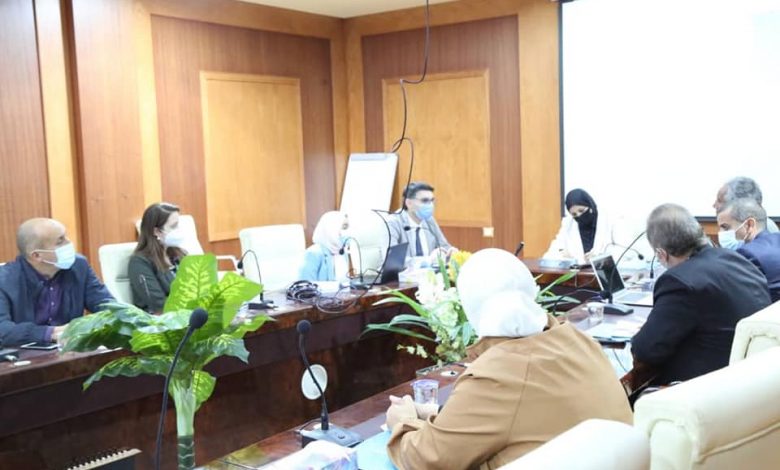 Libyan Cloud News Agency – Tripoli
The Ministry of Education held a meeting with the United Nations Children's Fund (UNICEF) in Tripoli on Monday to discuss the joint work plan for the year 2020-2021.
The meeting came within the framework of the joint action plan signed between the Ministry of Education and UNICEF in May 2019.
Both sides reviewed many educational and training files, most notably the joint work plan 2020-2021 and UNICEF's work program in support of the education sector in Libya.