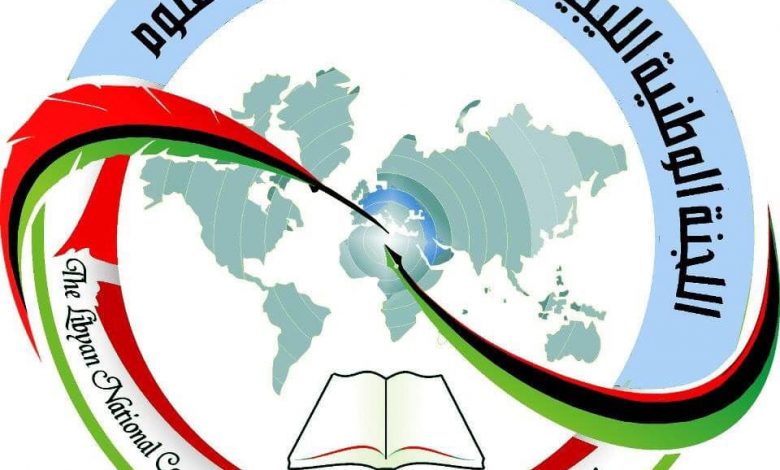 Libyan Cloud News Agency – Tripoli
The Ministry of Education participated on Thursday, March 12 in a meeting via a video conference held by the Director-General of UNESCO with officials and experts in member states to discuss the Coronavirus.
The meeting aimed to mobilize efforts to fight the Coronavirus crisis, and mitigate its effects on education.
Representatives from 72 countries attended the meeting.