Education and Science
Souq Al Jumah is following maintenance work in Municipal Schools
#Libyan_Cloud_News_Agency - Tripoli.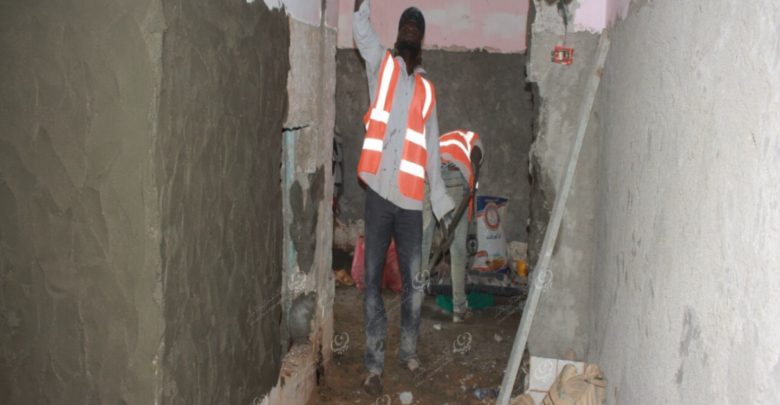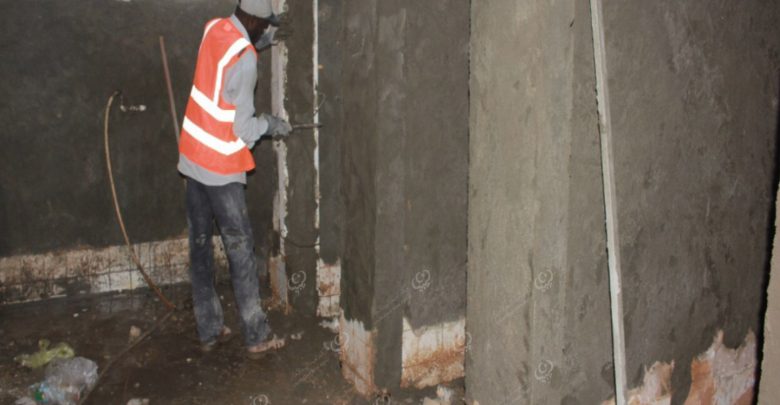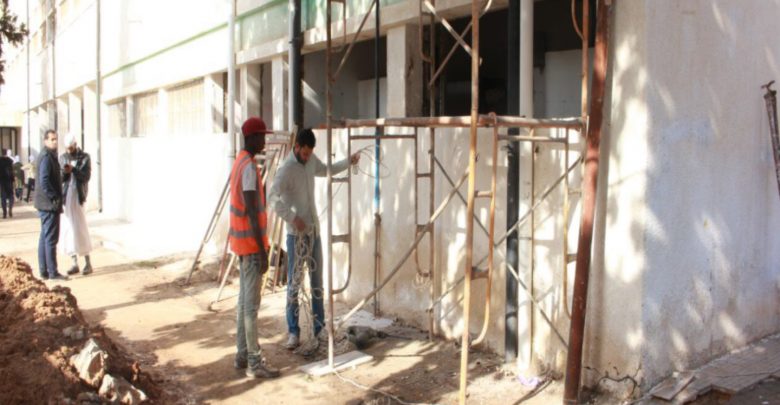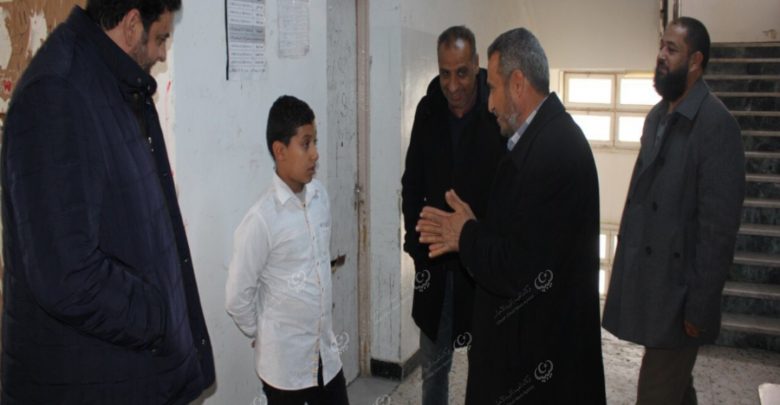 The Dean and members of the Municipality of Souq Al Jumah and the Director of the Department of Follow-up and Quality Assurance on Monday paid a field visit to follow-up the existing maintenance work at Shuhada Al-Shat School, based on the contract concluded on December 1. It includes the maintenance of three schools in the Municipality. Lighting and what each school needs from maintenance.
This maintenance comes within the framework of the support and stabilization fund formed by the Ministry of Planning of the Government of National Accord and the United Nations Development Fund.