Education and Science
Misrata Education Monitoring: 80,209 students and 9089 teachers
#Libyan_Cloud_News_Agency -Misrata.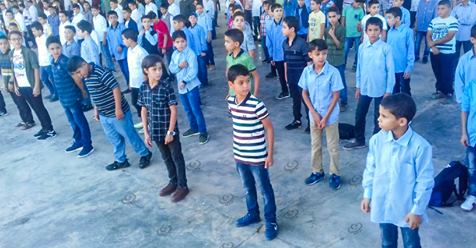 The survey of Misrata education recorded first grade pupils in Misrata schools during the current year: 9,427 students, in 388 classrooms in Misrata schools. The total number of students in Misrata schools and secondary schools during reached 80,209 this year.
9089 teachers teach students from the first grade to the third grade secondary school reached.
The monitoring indicated that the number of schools being maintained in Misrata is 25.