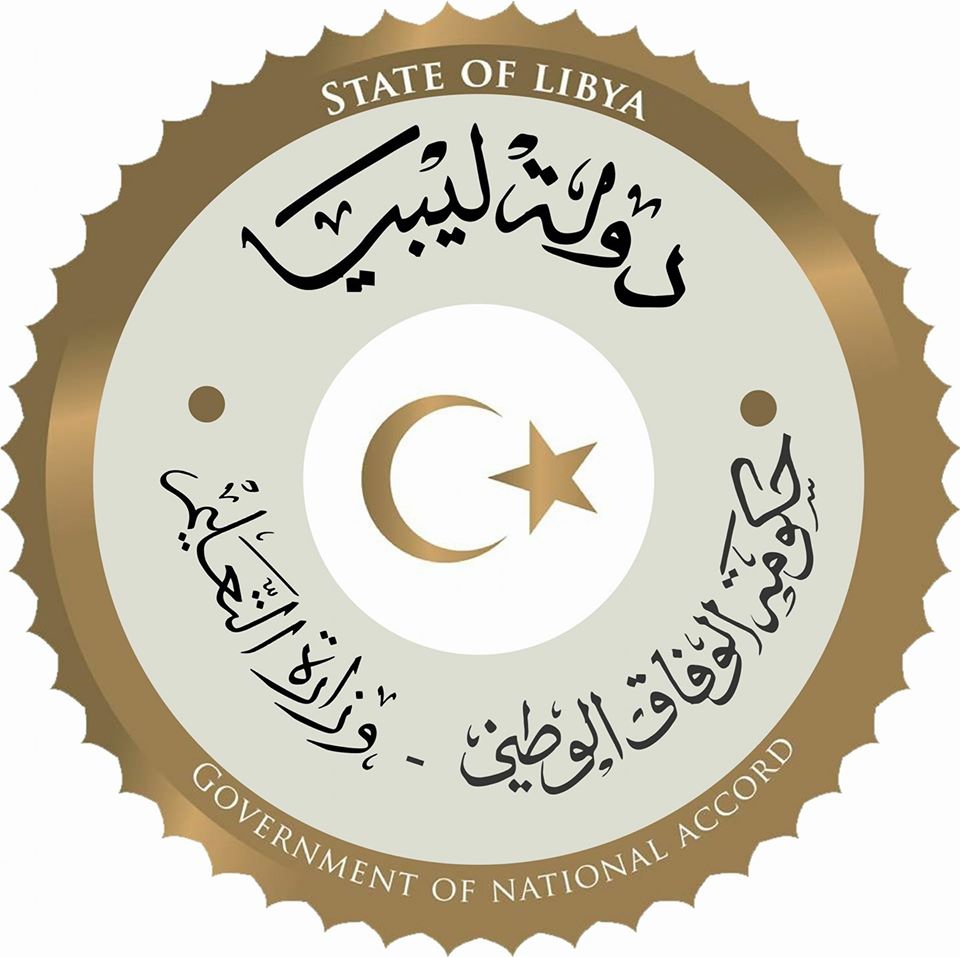 Libyan Cloud News Agency – London
The Education World Forum was concluded in London on Thursday, January 23, with the participation of the Ministry of Education in the Government of National Accord.
The participation of the Libyan delegation focused on overcoming the obstacles facing the dispatched Libyan students abroad, facilitating their admission requests, and reducing the academic fees.
On the sidelines of the forum, members of the delegation held meetings on the methods of interactive education and the development of teachers and educational inspectors.
The meetings also touched on the people with special needs, in addition to training and access to the experiences of countries in developing the education sector.