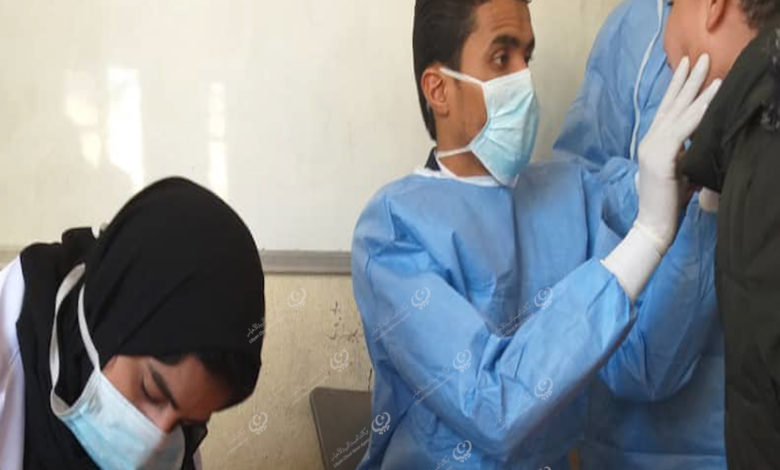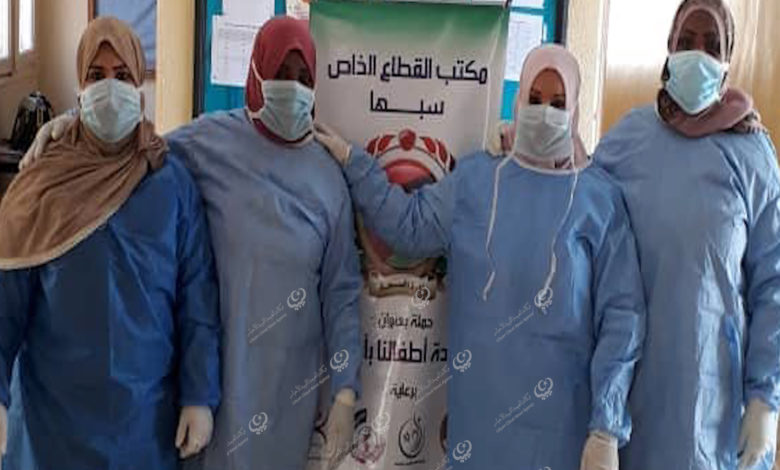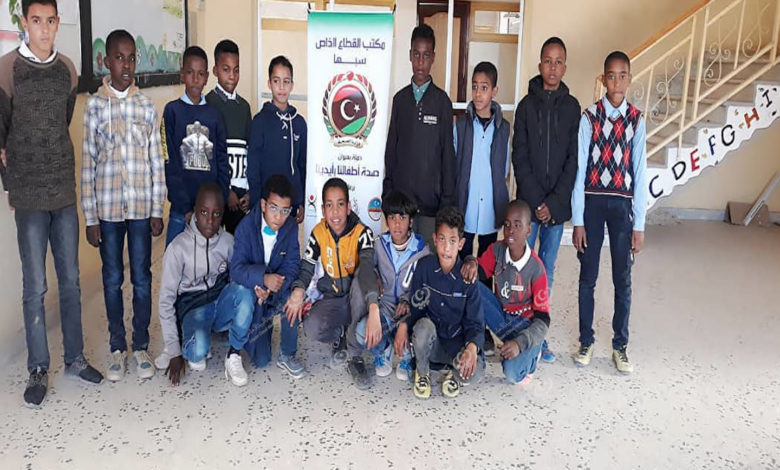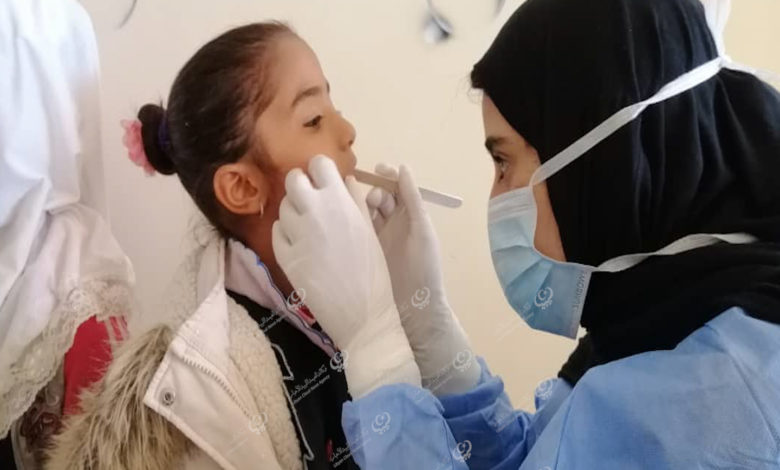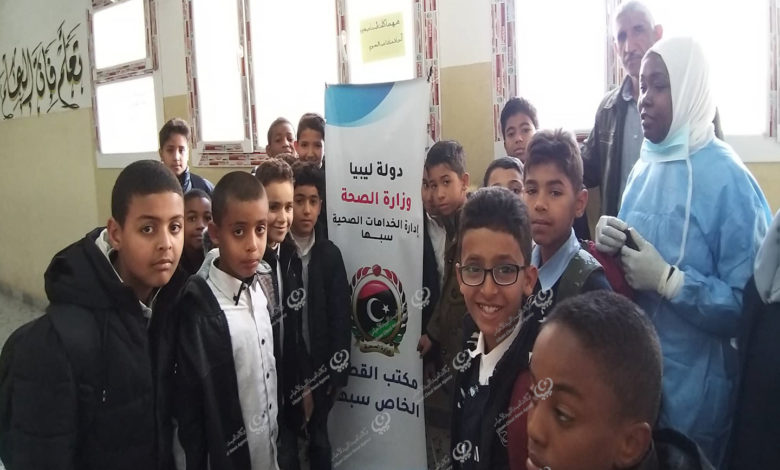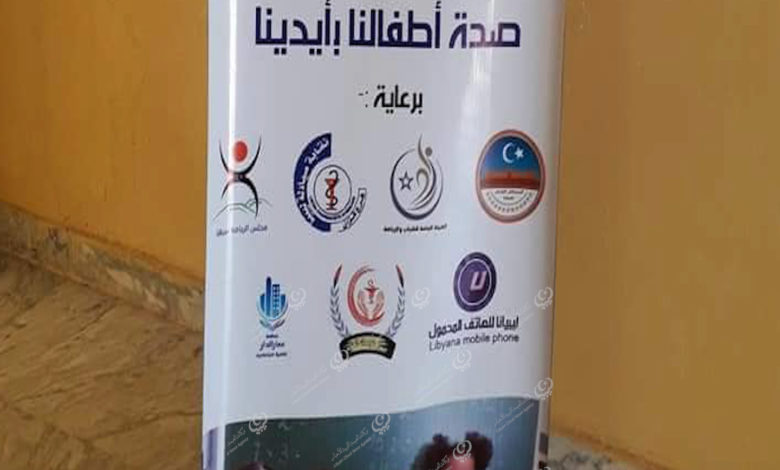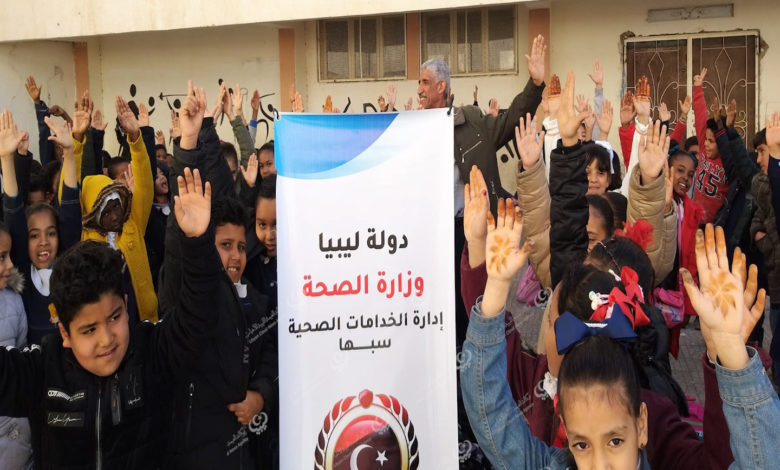 Libyan Cloud News Agency – Sabha
The Department of Health Services in Sabha has concluded a health campaign under the theme "our children's health is in our own hands".
The campaign targeted 20,000 students in the schools of the city.
The director of the private sector of the department, Aisha Mohammed, told the Libyan Cloud News Agency, that the campaign started in the last week of January 2020 and continued until February 13.
She added that 65 pediatricians, dentists, and dermatologists participated in the campaign.
"The campaign aimed at raising awareness of the student's personal hygiene and fighting infectious diseases through medical examinations," she concluded.