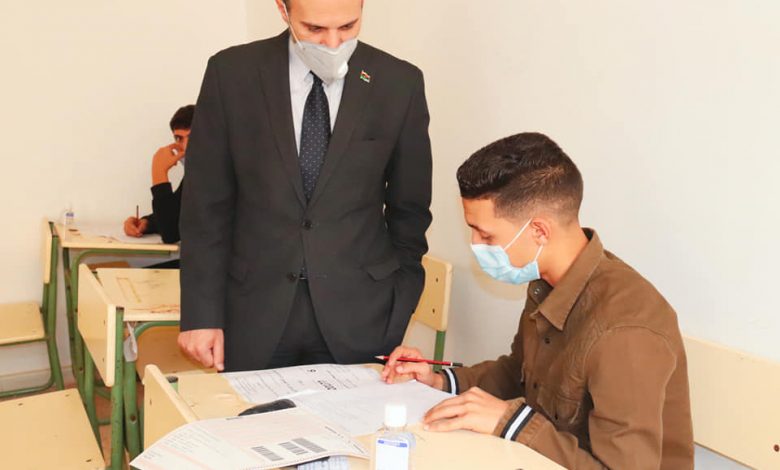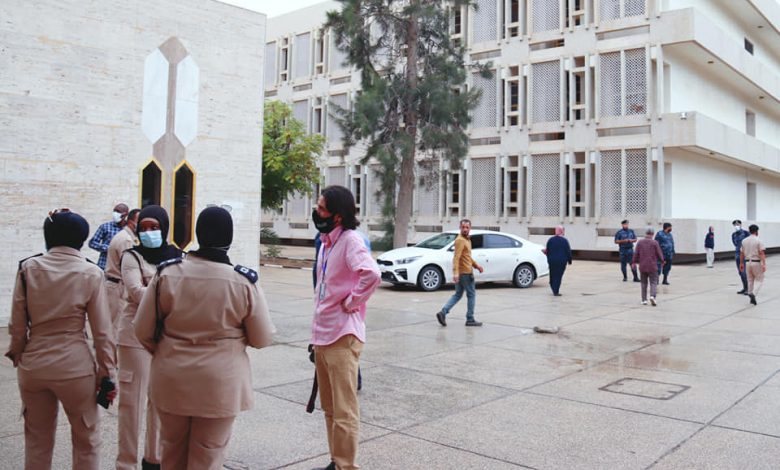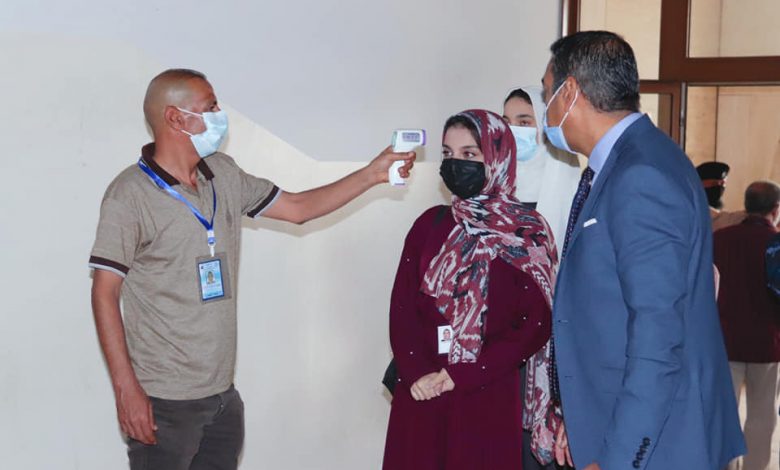 Libyan Cloud News Agency – Tripoli
The secondary school certificate examinations started on Sunday.
70,464 students are sitting for the examinations in more than 3000 examination halls in various cities.
The Minister of Education, Mohammad Ammari, conducted a field visit to some of the examination halls in Tripoli.
During his visit, the Minister was assured that the Coronavirus precautionary and preventive measures were implemented.
The Ministry of Education formed 17 central committees to monitor the examinations