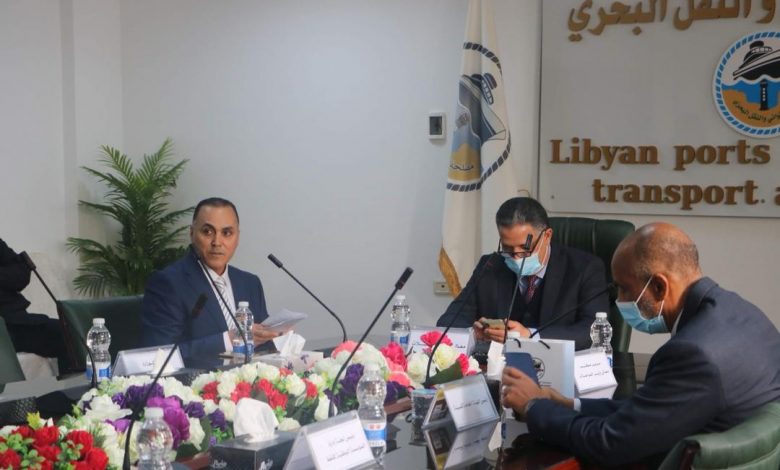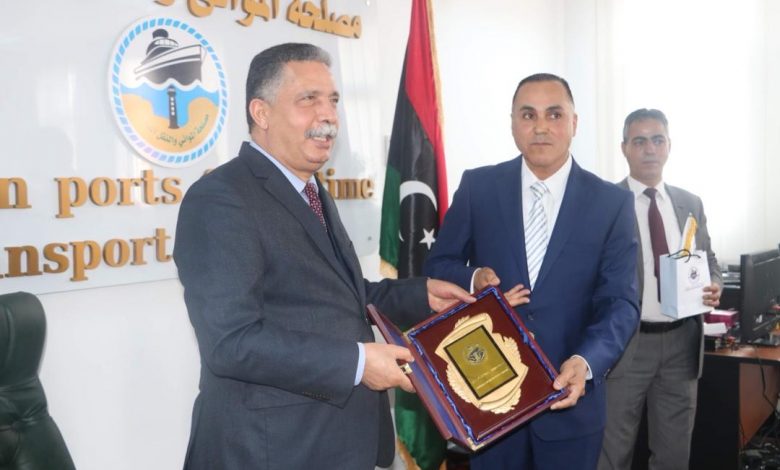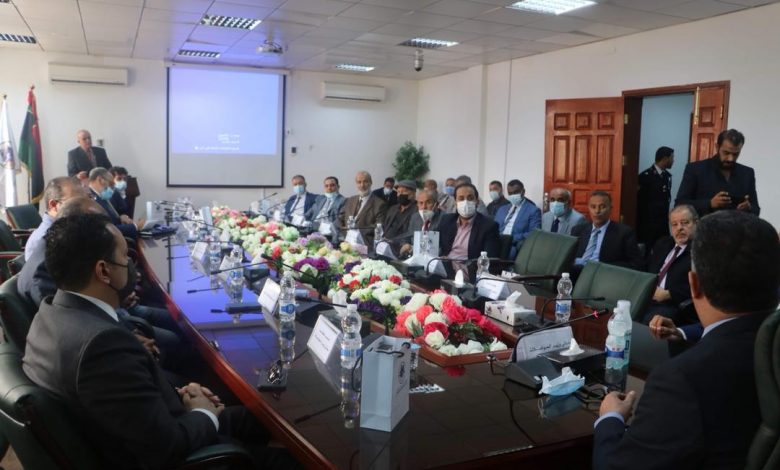 Libyan Cloud News Agency – Tripoli
The Ports and Maritime Transport Authority held a celebration on Wednesday on the occasion of receiving the ISO 9001 certification.
The Minister of Transport of the Government of Accord, Milad Matouq, and the head of the Ports and Maritime Transport Authority, Omar Al-Jawashi, attended the celebration.
Al-Jawashi explained that the ISO 9001 certification was obtained from a German company. He indicated that there was fruitful cooperation by the Presidential Council and its legal office, the Ministry of Transport, the General Authority for Environment, the Coast Guard, and the National Meteorology Authority, to fulfill the international requirements to receive this certification.