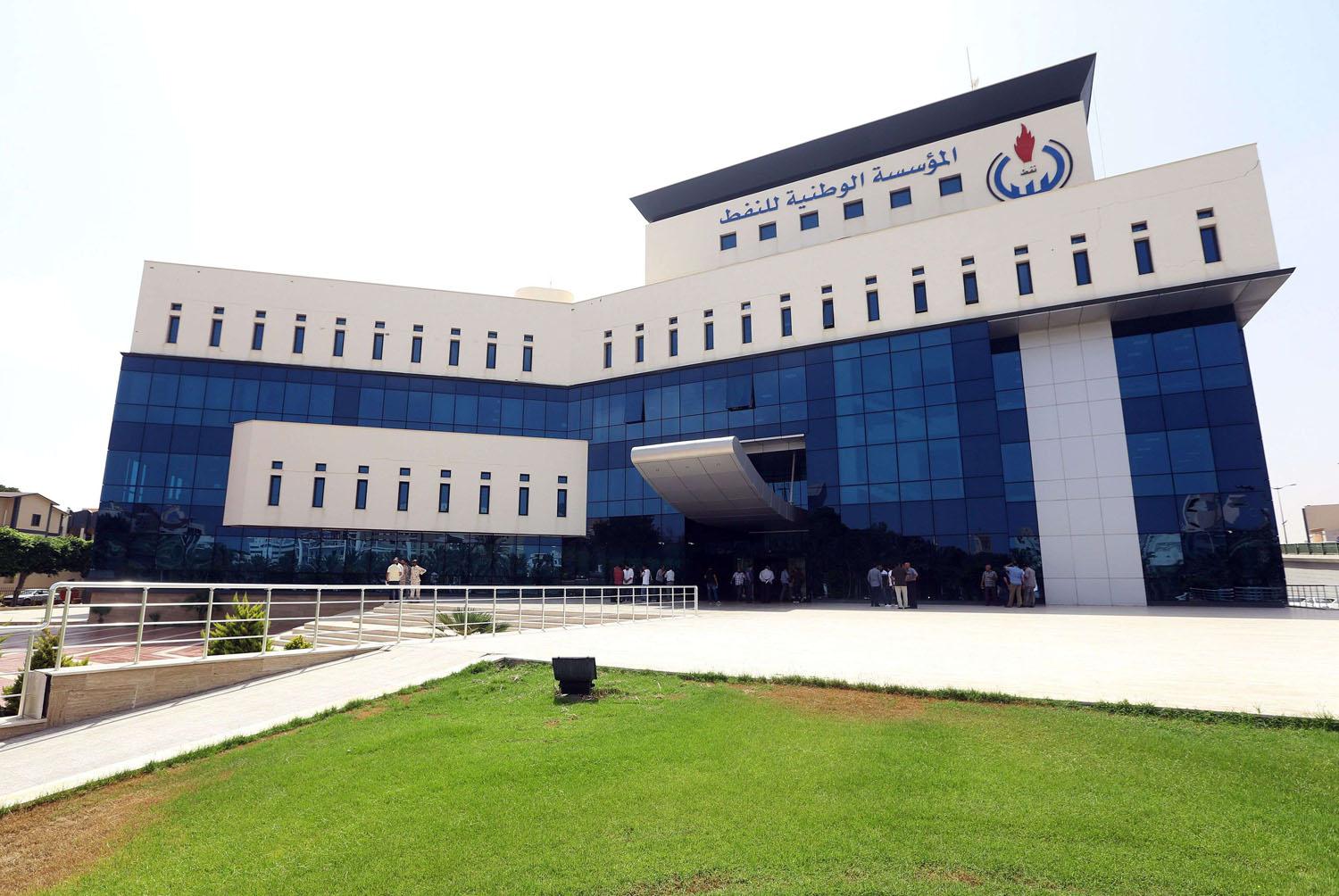 Libyan Cloud News Agency – Tripoli
The National Oil Corporation (NOC) has declared a state force majeure on Sidra and Ras Lanuf oil ports in addition to the Al-Feel field, after the 72-hour deadline has passed and the loss of more than 16 billion Libyan dinars.
The Chairman of the NOC Mustafa Sanallah said that they were forced to declare the state of force majeure on these three oil facilities, with the continuation of the state of force majeure on the terminals of Brega and Zueitina.
According to this force majeure, it has become impossible to feed the power stations of Zuetina, North Benghazi and Sarir with their needs of natural gas, due to the connection between crude oil production and gas from the fields of the Waha and Mellitah companies, leading to a shortage of natural gas supply to the coastal pipeline.