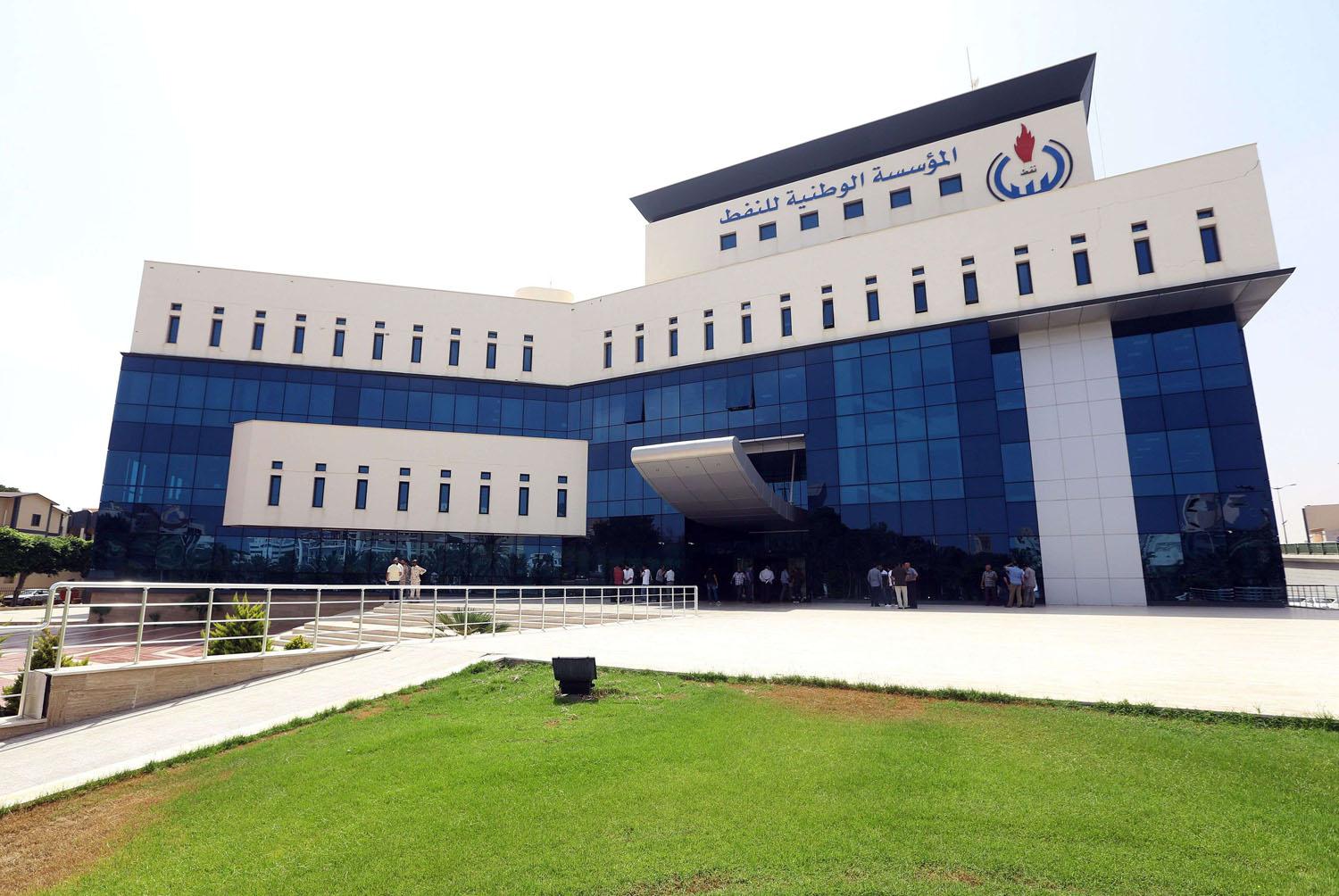 Libyan Cloud News Agency – Tripoli
The National Oil Corporation announced on Saturday that Waha Oil Company had decided to cut production in the main crude oil pumping line linking between the fields of Samah – Al Dhahra and from there to the port of ESidra.
The company attributed the decline in production to the necessary maintenance operations for the main crude oil pumping line, starting from midnight of Sunday, January 2, 2022.
It reported that the week-long maintenance operations will result in the loss of 200, 000 barrels per day and a loss of sales opportunities exceeding 107 Million US dollars.