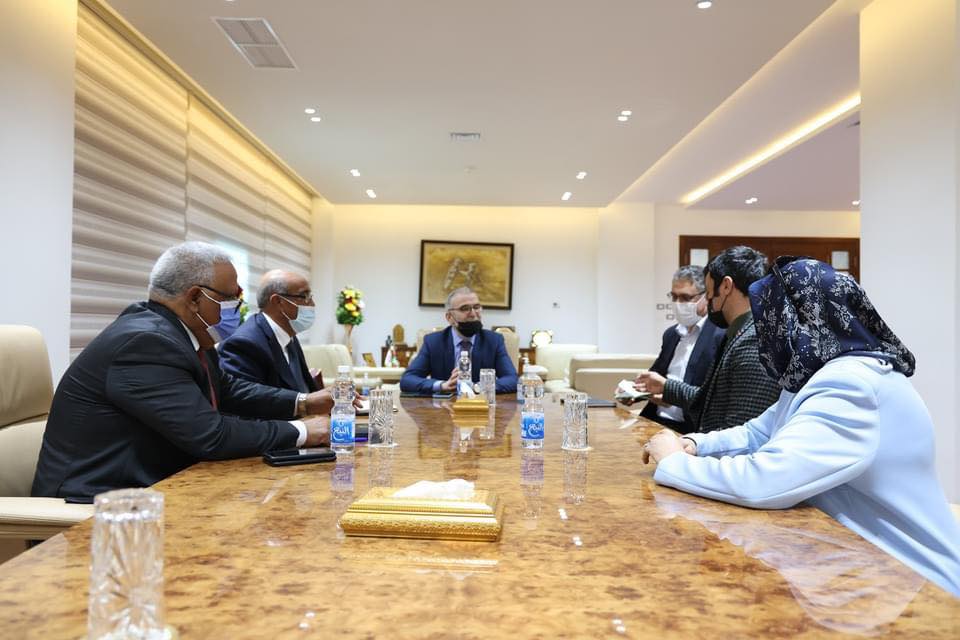 Libyan Cloud News Agency – Tripoli
The National Oil Corporation held a meeting with Mest Group, a Turkish company overseeing Tripoli Oil Clinic development project.
During the meeting, they reviewed the latest implementation phases of the oil clinic, the percentage of completion, the current challenges that hinder the implementation of some works, and the logistical needs to complete this vital project on time.
They also discussed the procedures and steps that have been reached regarding the establishment of modern clinics in Benghazi and Sabha.
The General Director of the Clinic, Amina Maqaf, attended the meeting.