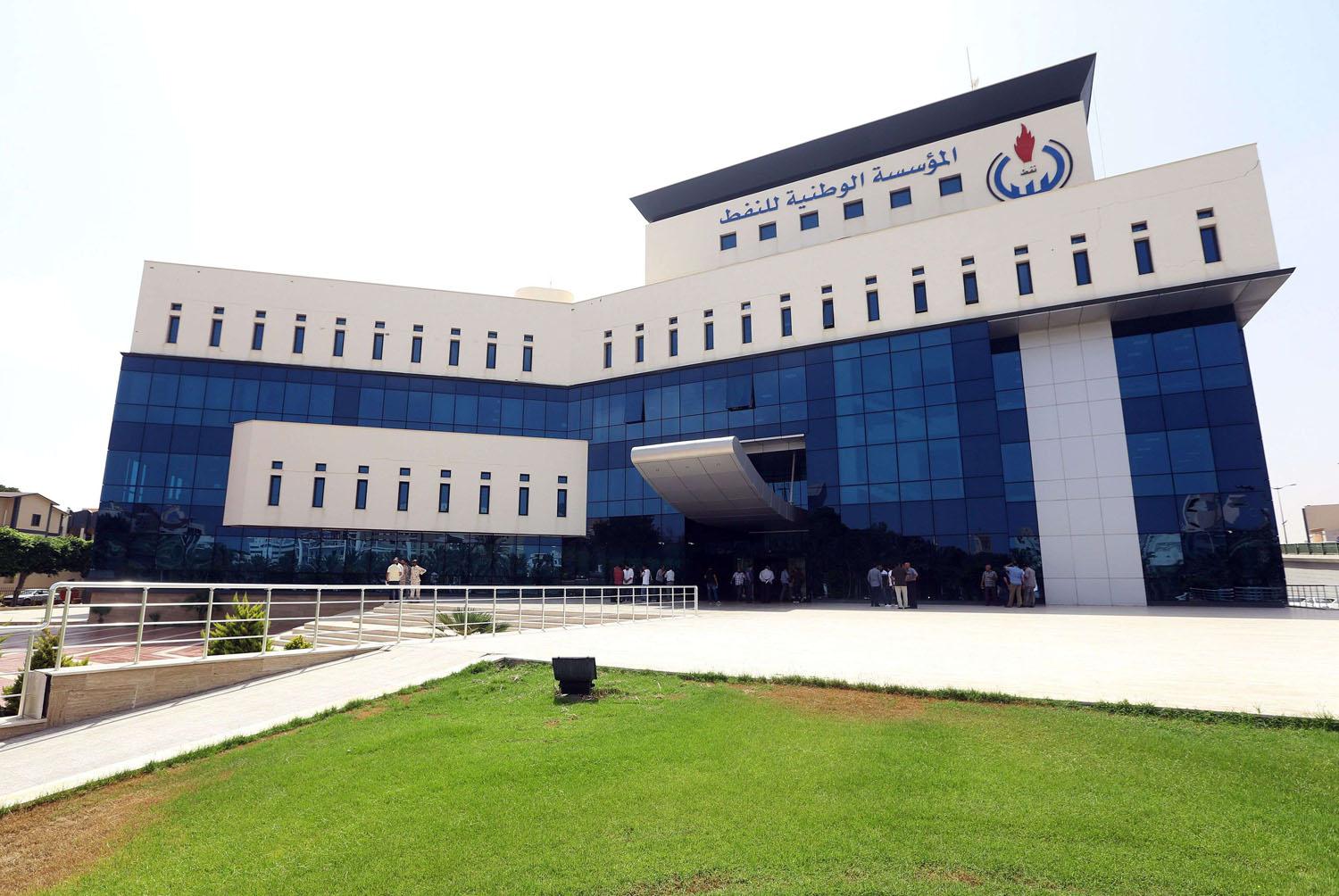 Libyan Cloud News Agency – Tripoli
The National Oil Corporation and Eni North Africa have extended the security management system of the memorandum of understanding signed between both sides in March 2019.
The Chairman of the National Oil Corporation, Mustafa Sanallah, and the Director General of Eni North Africa, Antonio Baldasari and Luca Colombo, signed the extension in Tripoli on Sunday.
The MoU foresees a series of activities for the improvements of the security standards through a capacity-building program for NOC and Mellitah Oil Gas industrial security personnel.
Despite the challenging situation due to the COVID-19 pandemic, The NOC and Eni North Africa worked closely to implement the MoU, and up to date 23 courses have been delivered to over 800 industrial security personnel at 8 locations.
The MoU represents a step towards the improvement of security standards in Libyan oil & gas industry to support petroleum operations.