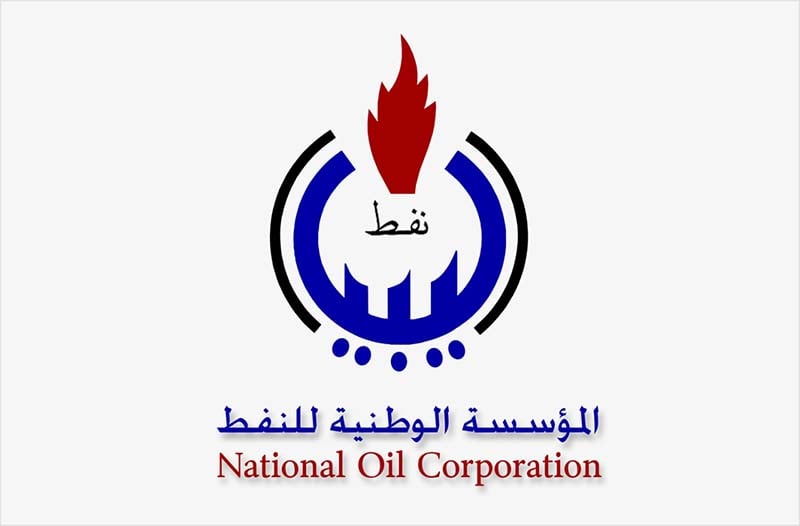 Libyan Cloud News Agency – Tripoli
The National Oil Corporation (NOC) announced the inclusion of all employees of the parallel corporation in its payroll and the end of the division of the oil sector.
The NOC said in a statement that the inclusion comes in implementation of the orders of the Prime Minister and in order to achieve one of the most important objectives of the Government of the National Unity aimed at unifying institutions.
Chairman of the National Oil Corporation, Mustafa Sanallah, said that the Government of National Unity, since its approval, has been keen on unifying all the economic institutions of the Libyan state and has given this issue special attention.