Economics and Business
The Minister of Foreign Affairs of GNA: Libya plans to develop a number of free zones in the coastal cities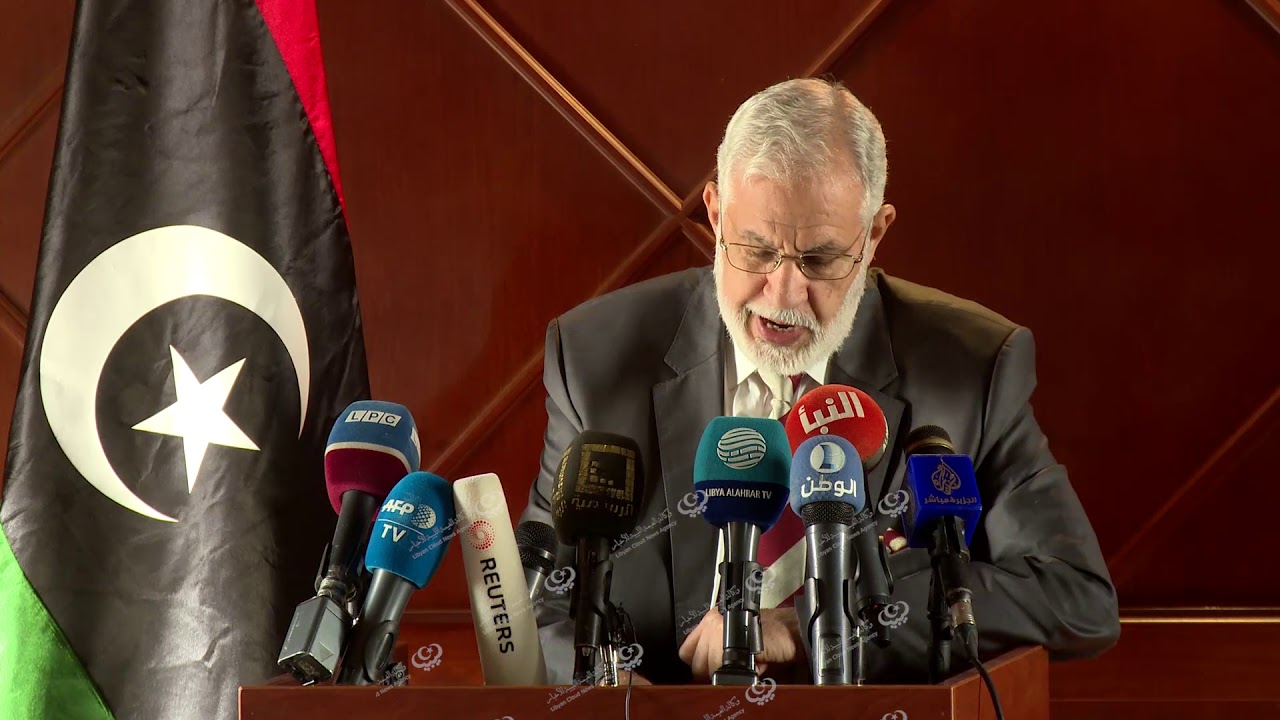 Libyan Cloud News Agency – Tripoli
The Minister of Foreign Affairs of the Government of National Accord (GNA), Mohammad Sayala, confirmed that work is underway to develop a number of free zones in the coastal cities of Libya.
This came in his speech during the opening of the virtual workshop which was jointly organized by the Foreign Ministry and the Common Market for Eastern and Southern Africa (COMESA).
Sayala said that Libya plans to develop several coastal free zones to link with neighbouring African states through its railway project, which will make Libya a distinct area for free trade exchanges.
"We want our investments to have their previous momentum, which contributed to the consolidation of the relationship between our country and the African continent, and we want our activity to increase to create good opportunities for our country in order to move forward to promote joint work with our mother continent." He added.
He noted that the goal of the COMESA agreement is to set up a unified market that contributes to increasing the value of Libyan production by providing raw materials from the African countries.
COMESA is a free trade area with 19 member states.