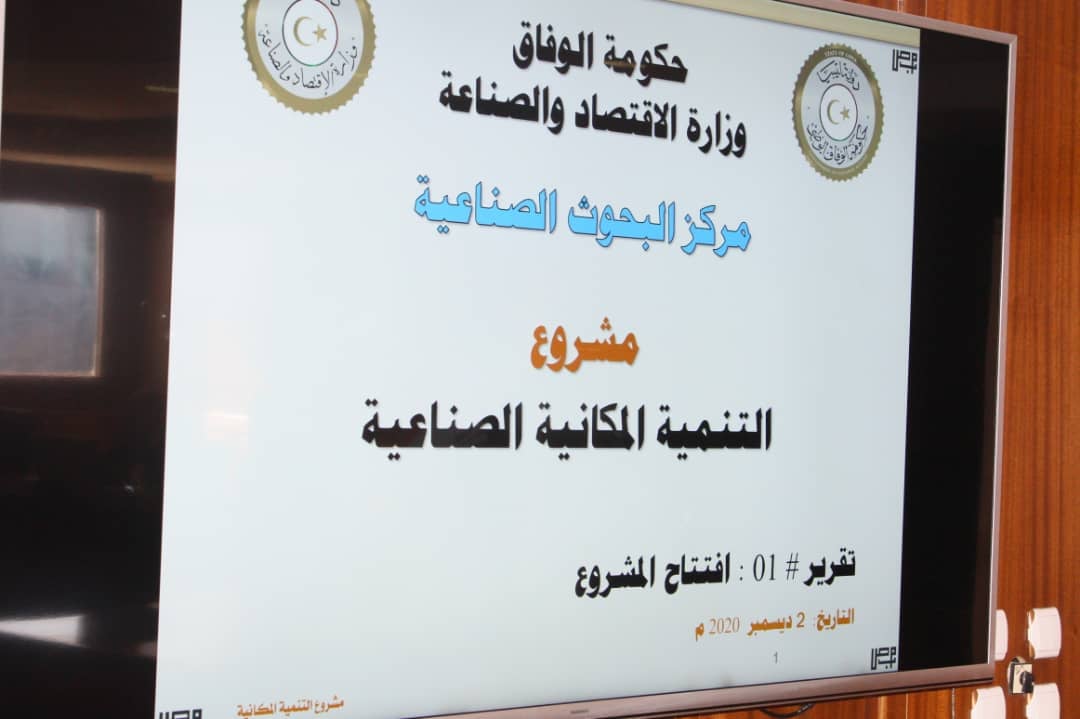 Libyan Cloud News Agency – Tripoli
The Industrial Research Center of the Ministry of Economy and Industry launched a project to write 30 research papers with a comprehensive survey of 30 cities and regions in Libya.
The Center explained that the project will include field visits to vital sectors and institutions in all regions to collect and analyze data.
It added that the project team will collect information on the resources available for all regions to provide recommendations and suggestions on how to develop and invest these resources.
The project will be ready within 175 working days.