Economics and Business
The Governor of Central Bank of Libya participated in the Spring Meeting of IMF and WBG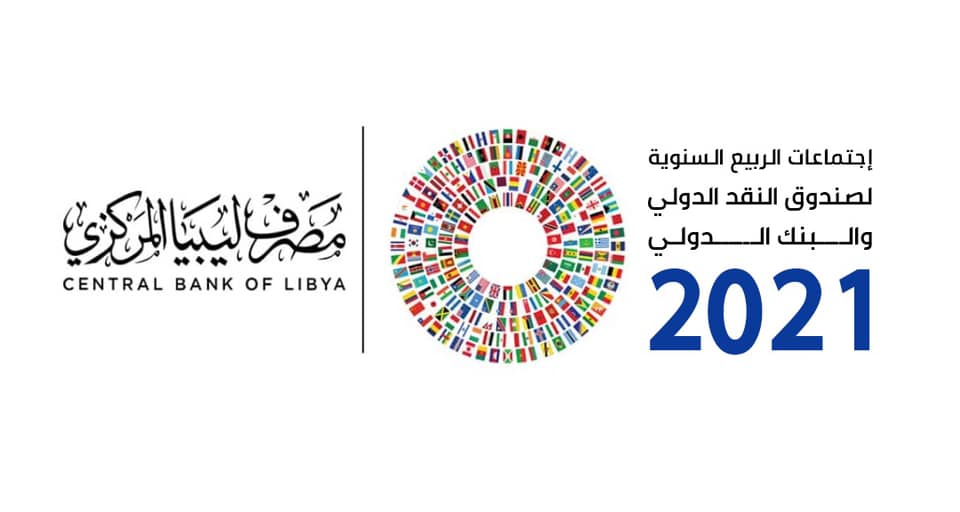 Libyan Cloud News Agency
The Governor of Central Bank of Libya, Al-Siddiq Al-Kabeer, participated in the Spring Meeting of the International Monetary Fund (IMF) and the World Bank Group (WBG).
The virtual meeting started on Thursday under the chairmanship of the managing director of the International Monetary Fund, Kristalina Georgieva, and in the presence of central bank governors, finance ministers, and heads of official financial institutions.
The meeting will discuss current developments in global economy and international financial markets, forecasts of future developments and possible policy responses.