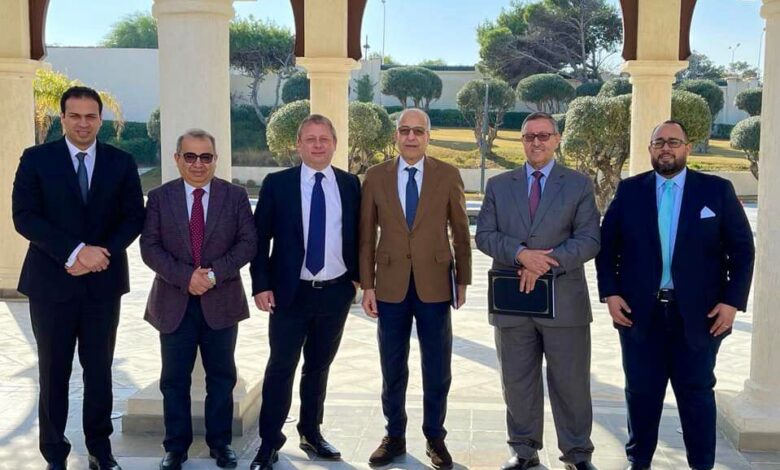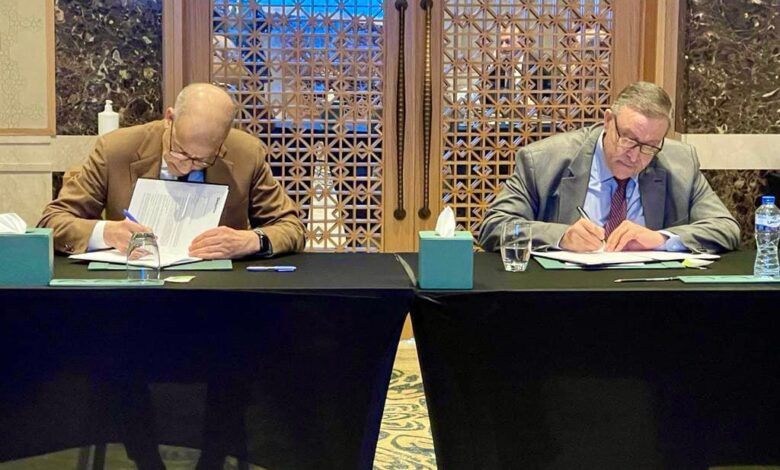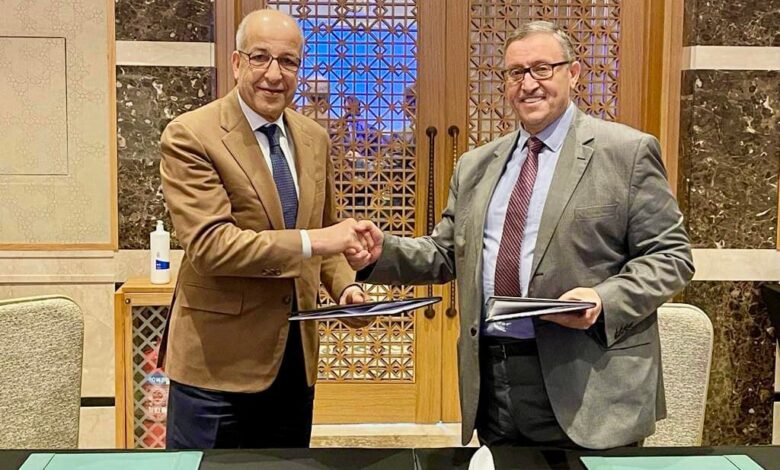 Libyan Cloud News Agency – Tunis
The Governor of the Central Bank of Libya (CBL), Al-Siddiq Al-Kabir, and his deputy Ali Al-Hibri signed a contract in Tunisia with Deloitte, a leading professional services firm, to provide professional services to support the implementation of the agreed upon Reunification Roadmap.
The Reunification Roadmap, which will be comprised of four stages, will result in an advanced operating model for the unified central bank that applies international standards and best practices.
The Governor and his deputy emphasized their continued commitment to the spirit of cooperation and tireless work to achieve this important national achievement.