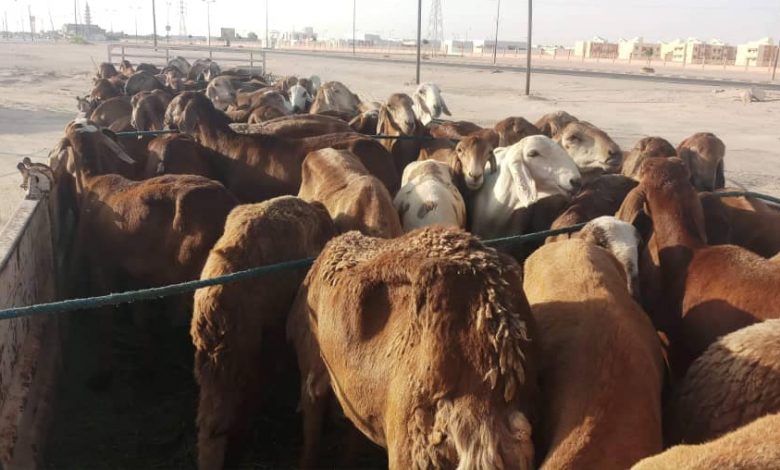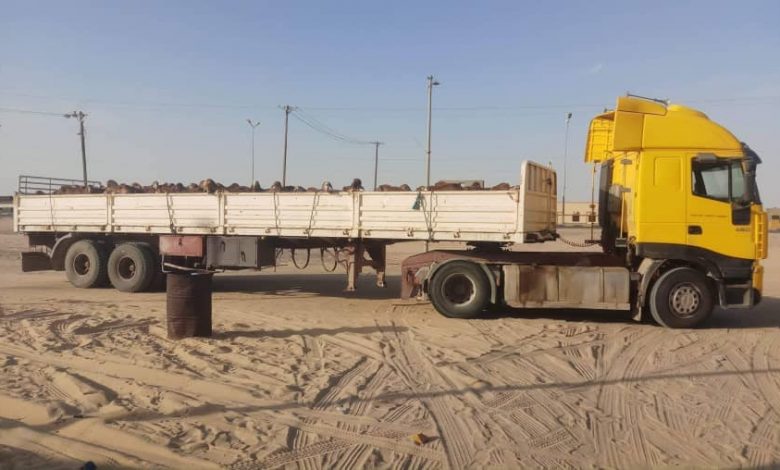 Libyan Cloud News Agency – Al Wahat
The Agricultural Police in Al Wahat District, southeast Libya, seized a truck loaded with sheep smuggled from Sudan.
The truckload has no health certificates or customs procedures.
The Agricultural Police took legal measures against the driver of the truck and ordered the Animal Health Control Department to inspect the sheep.
Libya bans the import of livestock from Sudan due to the presence of Rift Valley fever, foot-and-mouth disease, and blue tongue.