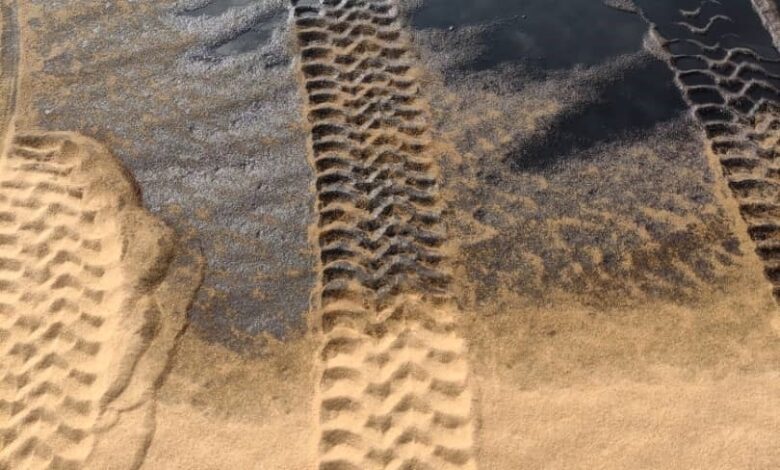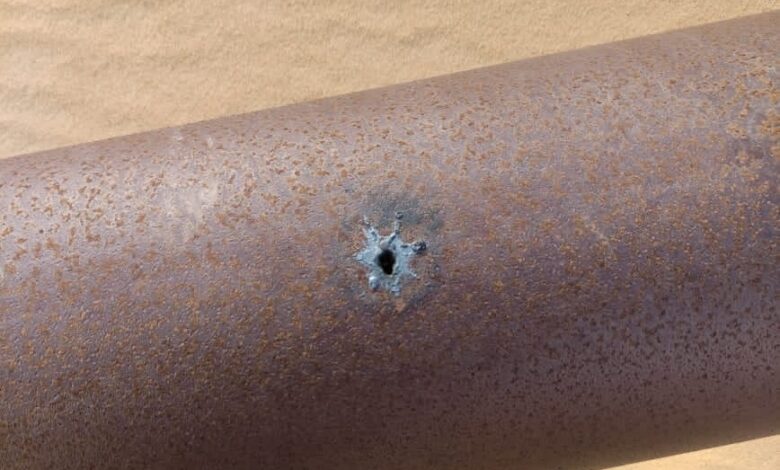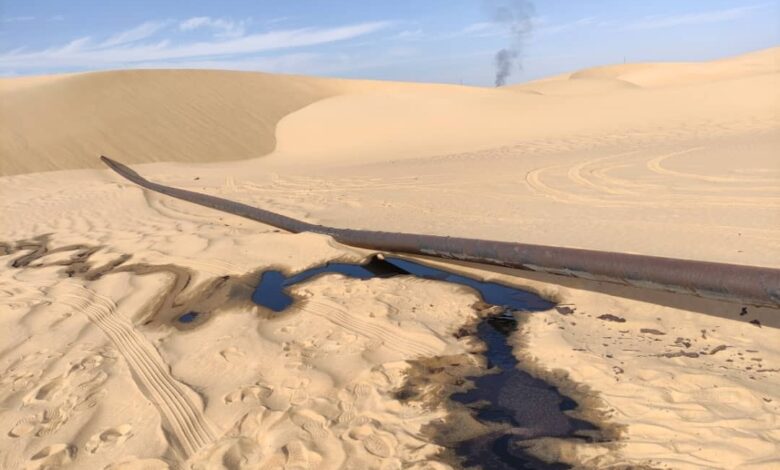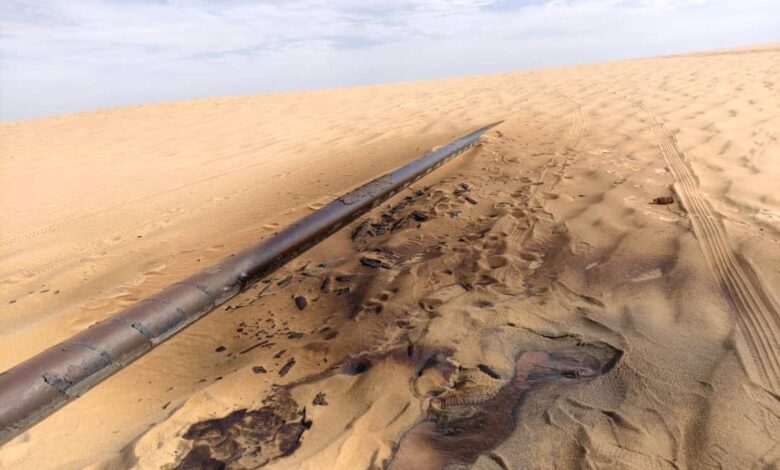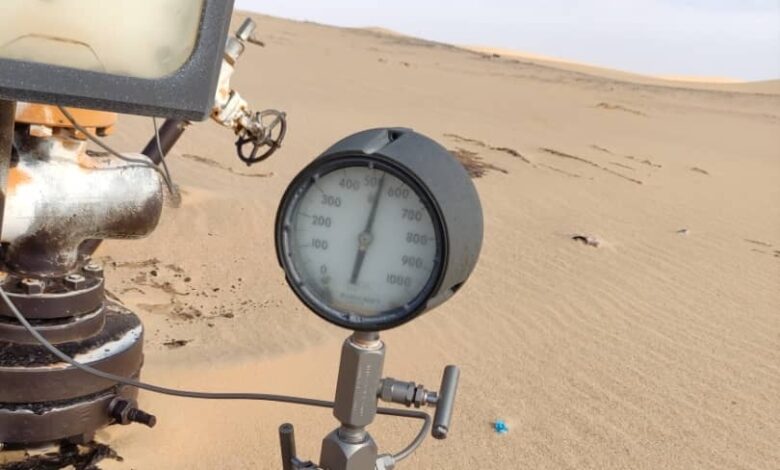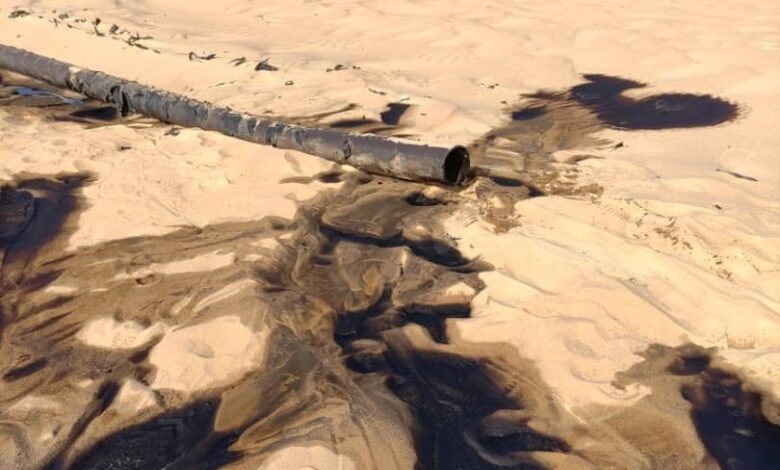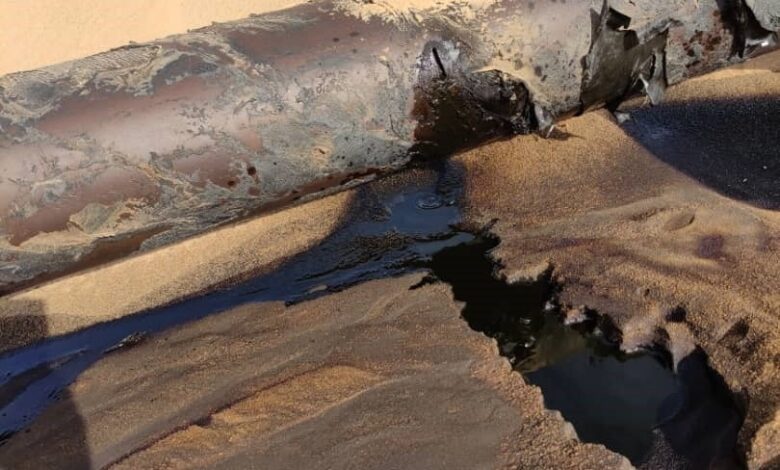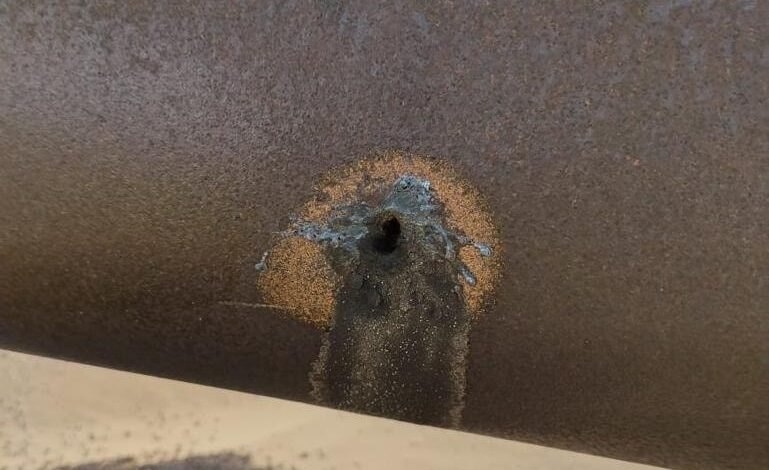 Libyan Cloud News Agency
Sirte Oil and Gas Production and Processing Company said that a sabotage act on its pipelines have caused the loss of more than 1,600 barrels of crude oil.
The Company stated that armed thieves cut one of the pipelines and stole pipes of about four km in length on Thursday.
The company also reported other sabotage acts on its pipelines in other locations as criminals have deliberately punctured gas and crude pipelines in order to empty them before theft, causing oil and gas leakage.
The management of the company called on the competent authorities to take the necessary and urgent measures to protect the company's facilities, noting that similar previous sabotage acts showed that the thieves will return to the locations of these sabotaged pipelines after being emptied to cut the pipes and steal them.