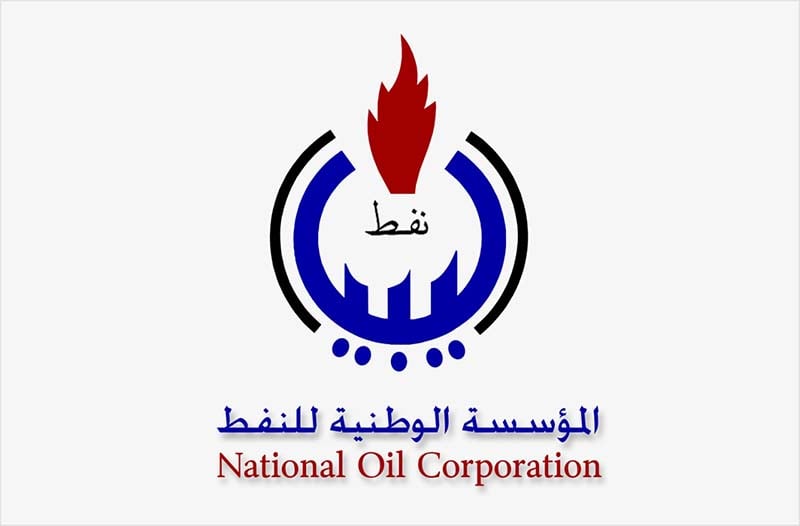 Libyan Cloud News Agency – Tripoli
The National Oil Corporation (NOC) announced the resumption of exports from the ports of Esidra and Ras Lanuf on Friday, September 10, after a 24-hour shutdown
The NOC said in a statement that the shutdown was perpetrated by groups of demonstrators without any legal basis who issued misleading media statements and deceived and exploited a group of young people.
For his part, the Chairman of the NOC, Mustafa Sanallah, stated that he was angered by shutting down the ports for narrow purposes and agendas that do not serve the Libyan national interest.
He confirmed that the NOC cannot accept or turn a blind eye to practices that undermine the foundations of public service and ignite discord within it, adding that he will never be satisfied with the politicization of the NOC and its use as a bargaining chip by some politicians and influential people to realize agendas and interests that are not geared towards the national good.