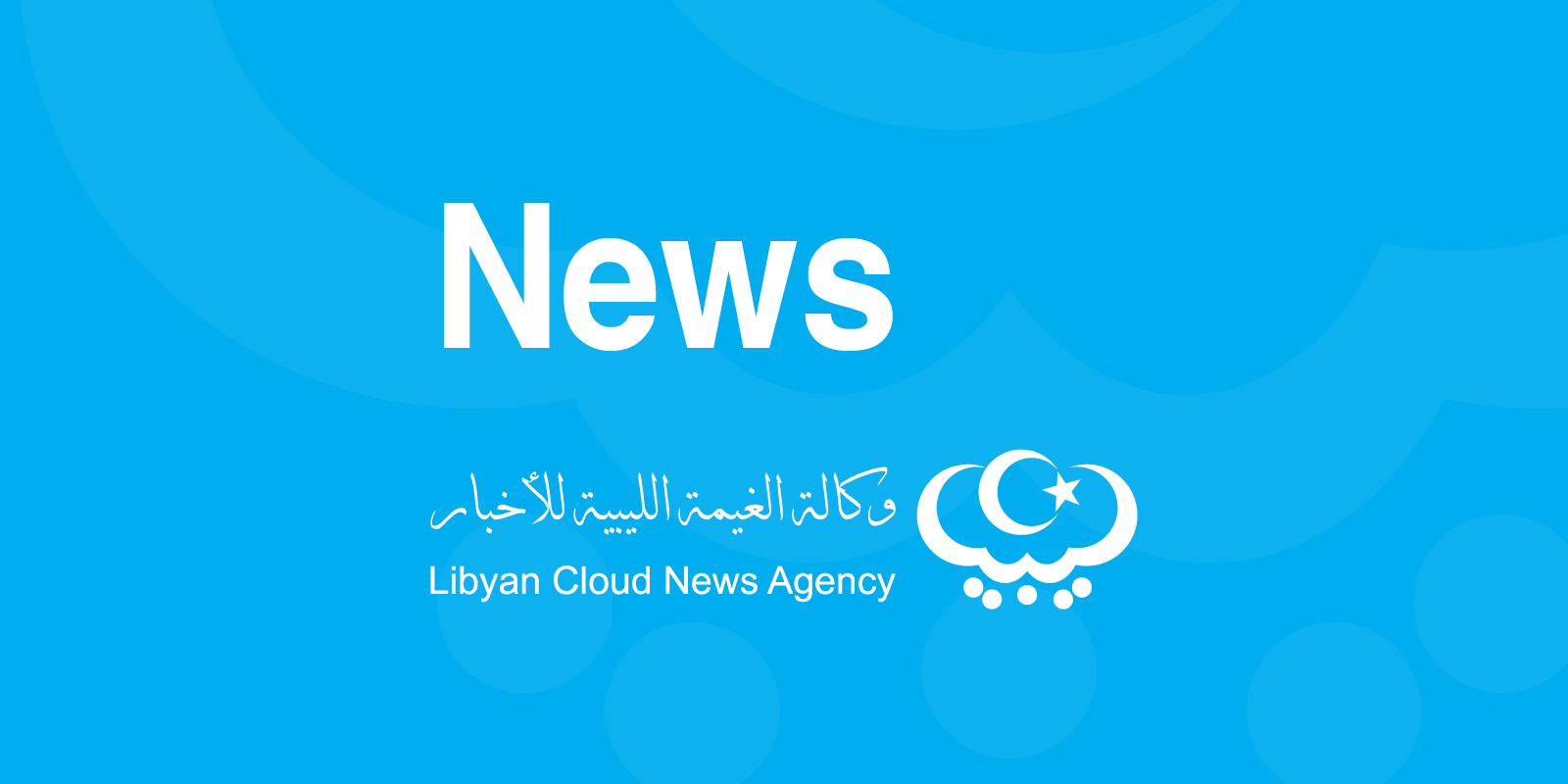 Libyan Cloud News Agency – Milleta
A group of graduates from oil colleges from the western region closed the Greenstream pipeline that links Libya's Milleta with Italy.
The graduates said that the closure comes in protest against the recent employment lists of the National Oil Corporation, which did not include them.
Libya and Italy signed a development, exploration and production sharing agreement in Tripoli worth eight billion dollars.