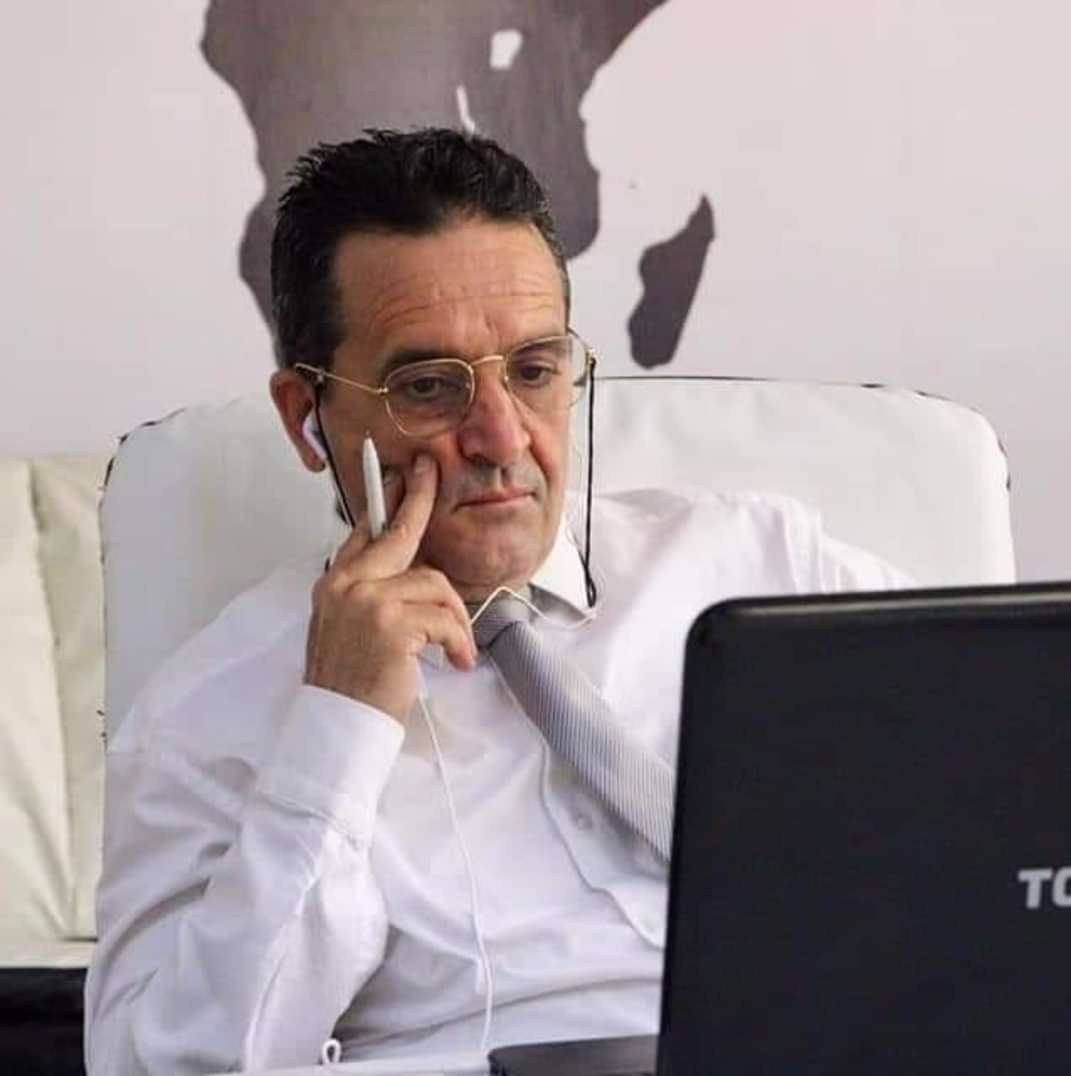 Libyan Cloud News Agency – Tripoli
The Libyan State Minister for Economic Affairs, Salama Al-Ghwail, told Sputnik news agency that the frozen Libyan assets in Western banks, worth tens of billions of dollars, could return to Libya within two or three years.
Earlier, The Russian Permanent Representative to the United Nations, Vasily Nebenzya, said during a meeting of the UN Security Council that Russia is concerned about reports indicating that European companies are enriching themselves by using frozen Libyan assets.
A number of world countries have frozen the Libyan assets under the United Nations resolution issued on February 26, 2011.