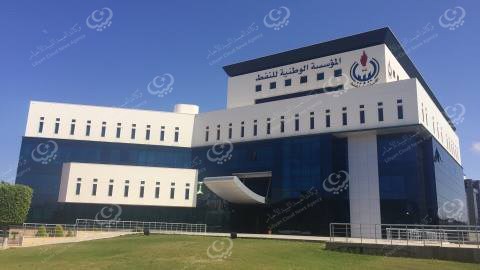 Libyan Cloud News Agency – Tripoli
The National Oil Corporation (NOC) has expressed full support of a report by NGOs Trial International and Public Eye on the smuggling of Libya's fuel.
NOC stressed in a statement that the fight against smuggling is among its top priorities.
NOC Chairman Mustafa Sanalla said: "Every year the people of Libya are robbed of hundreds of millions of dollars by those who smuggle fuel out of the country. The criminals operate in all parts of Libya, East, West and South and unfortunately enjoy the support of politically influential groups across the country".
He added that NOC has been working hard on the front lines to tackle smuggling, indicating that the new report sheds light on this criminal practice that steals the prosperous future which Libyans deserve.
Sanalla expressed hope that every individual involved in smuggling will be brought to justice.