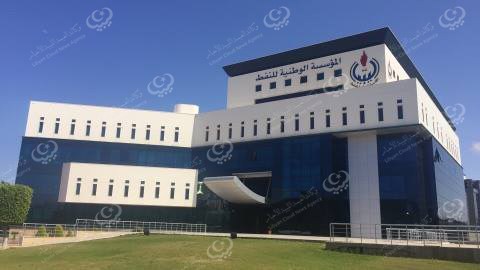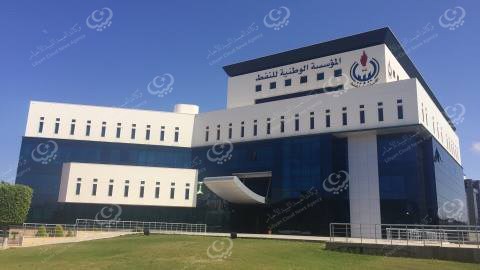 Libyan Cloud News Agency – Tripoli
The National Oil Corporation (NOC) has expressed concern about a potential fuel shortage in the coming days after the forced reduction of local production, the closure of Zawiya refinery and the lack of funding to import sufficient fuel to meet the needs of local market.
NOC indicated in a statement that oil and gas production in Libya have been consistently down as a result of the illegal blockade of oil facilities.
"The current levels of production are 123,240 bpd, as of Monday March 02, 2020. Forced restriction of production has resulted in financial losses exceeding 2,590,946,109 dollars since January 17, 2020," read the statement.
NOC confirmed that it will continue to supply hydrocarbons to the Eastern and Central regions in sufficient quantities to meet the transport and domestic needs of citizens.
It added that Tripoli storage depots and some of the surrounding areas and Southern regions are suffering from a lack of supplies due to the deteriorating security conditions.