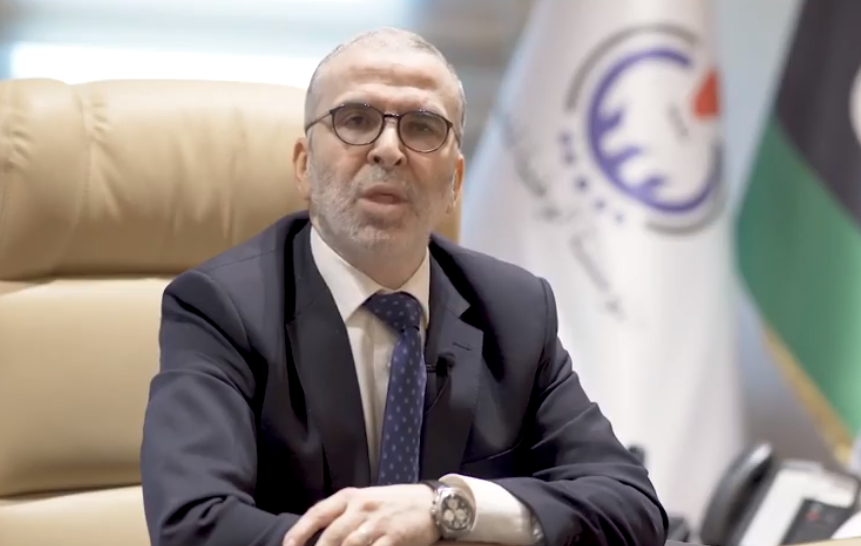 Libyan Cloud News Agency – Tripoli
The National Oil Corporation (NOC) has confirmed the gradual return of engineers and national workers to their sites in the safe oilfields and ports.
NOC pointed out that the engineers and workers will start production operations as a first step from the ports of Hariqa and Brega, and as a second step for the rest of the ports, according to the security and safety measures.
It stated that tankers will arrive at Hariqa and Brega ports starting on September 23 to ship the stored crude during the next 72 hours, while crude from the rest of the safe ports will be shipped in the next few days.
NOC expected that the total oil production will reach about 260,000 barrels per day during the next week.