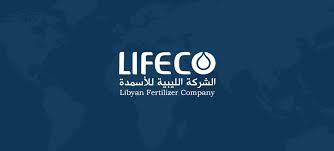 Libyan Cloud News Agency – Tripoli
The National Oil Corporation (NOC) announced the restart of the second ammonia and urea plants after a stoppage of more than 70 days.
The company will restart the operations of the two plants in the next few days, with a production capacity of about 80% for each plant.
The daily production of urea is expected to reach about 1400 tons, and the ammonia plant is about 800 tons per day.
The operations come after a long pause due to force majeure on the oil ports