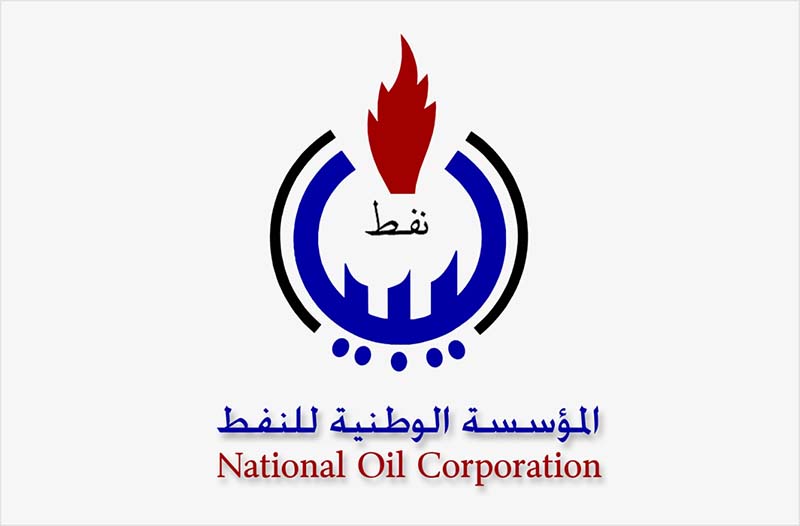 Libyan Cloud News Agency – Tripoli
The National Oil Corporation (NOC) announced that oil production and exports are expected to decline over the next year and a half as a result of the continuous blockades by the Petroleum Facilities Guard (PFG) in central and eastern region.
NOC Chairman, Mustafa Sanallah, said that NOC produced an average of 1.22 million barrels per day early this year, and hoped to raise production to 2.1 million barrels per day by 2024.
"We now estimate production will decline to 650,000 barrels per day in 2022, in the absence of an immediate restart of oil production and because of the state's failure to provide the requested budgets to address the many challenges resulting from the blockade," said Sanallah.
He added that this blockade is a historic crime against the people of Libya as some damage is permanent and can never be repaired.
"In some fields, we are concerned about bacterial growth which will change the characteristics of the oil. Libyan oil is valued for being low in sulphur. The bacteria will raise the sulphur content, making it less valuable." he warned.
He disclosed that the Government of National Accord approved only a quarter of NOC's requested budget as a result of the lack of necessary funds due to the illegal blockade by the PFG.
Sanallah concluded that continuing the oil blockades only makes long-term problems worse, calling for an immediate resumption of oil production.