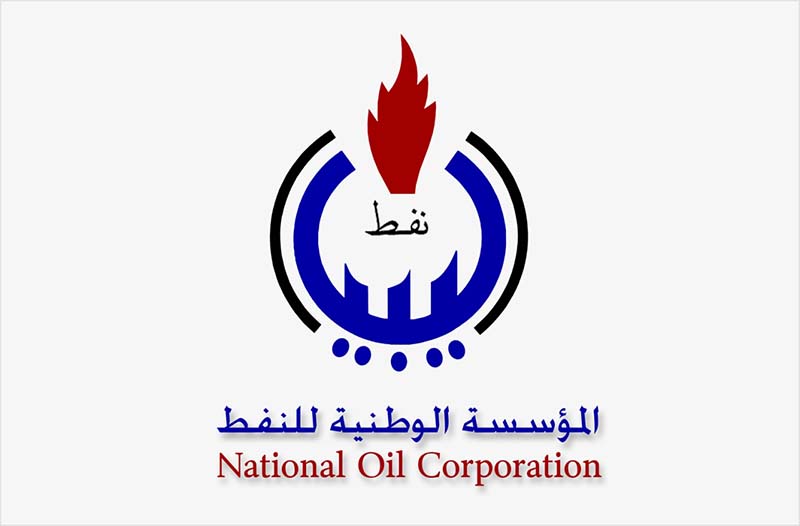 Libyan Cloud News Agency – Tripoli
The National Oil Corporation (NOC) has expressed its deep concern about the continued forced-closures of oil facilities.
NOC noted in a statement that the closures negatively impacted the surface facilities, transport pipelines and crude oil tanks, which led to the collapse of one of the tanks in El Sharara oilfield and caused daily leaks of transport pipes.
It said that its specialists predicted that dangerous consequences for the millions of barrels stored as they are vulnerable to explosions and mass destruction in the event that the fields and ports turn into military operation areas instead of oil areas.
NOC chief, Mustafa Sanalla, has confirmed that all events are properly documented and reports have been submitted to local and international parties, and all those who tampered with the wealth of the Libyan people will be held accountable.