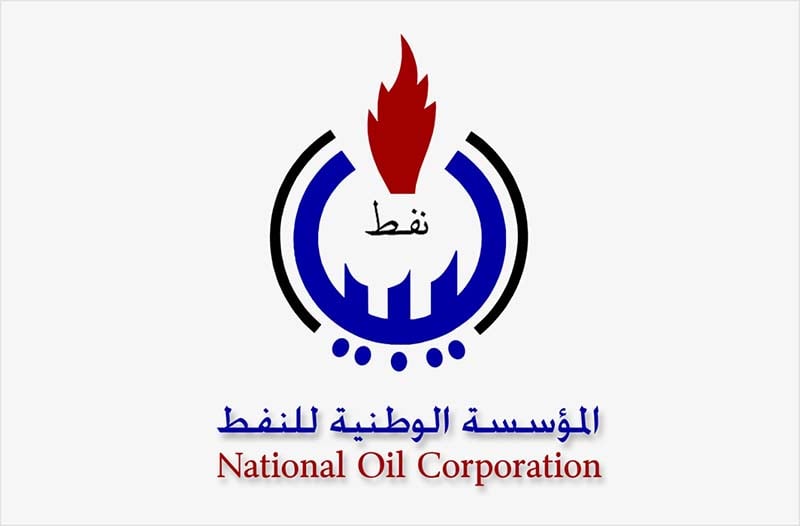 Libyan Cloud News Agency – Tripoli
The National Oil Corporation (NOC) lifted the force majeure on the oil ports of Brega and Zueitina.
The NOC said in a statement that a tanker is on its way to load a shipment of condensate after technical approval by Sirte Company.
The Chairman of the Board of Directors of the NOC, Mustafa Sanallah, explained that the lifting of force majeure took place after long and continuous negotiations during the Eid al-Adha holiday.
He added that a team of specialists from the National Oil Corporation and its subsidiaries will handle the negotiations to agree to accept the tankers to call on the ports of Sidra and Zueitina, and start to resume production for the fields of Waha and Mellitah companies, in the hope of a relief from the crisis.
Sanallah reassured the oil market that Libya and the National Oil Corporation are continuing their responsibilities towards maintaining the regular flow of oil to global markets, pointing out that instructions were given to companies to gradually increase production capacity of oil and natural gas.